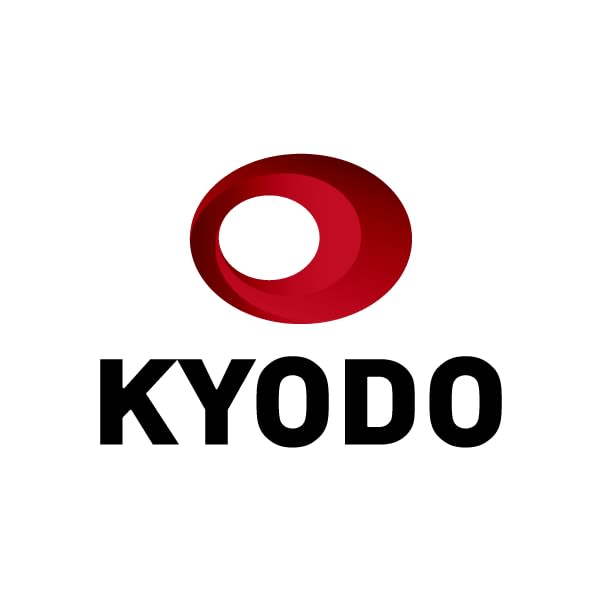 Japan's trade minister said Tuesday it would be difficult for his country and the European members of the Group of Seven to ban Russian liquefied natural gas imports unless alternative suppliers can be found.
The G-7 nations including Japan have decided to ban or phase out coal and oil imports from Russia as part of sanctions imposed in response to its invasion of Ukraine. Speculation is now swirling that LNG will be the next energy source added to the list.
Japan's Economy, Trade and Industry Minister Koichi Hagiuda told reporters it would be difficult to cut off Russian LNG imports due to the lack of alternative supply, though he added, "I don't rule out the possibility of (LNG) joining the sanction list in the future."
"If all parties (of the G-7) take simultaneous action (to ban Russian LNG imports) without securing alternative sources, the world economy, including the energy (sector), will be thrown into chaos," said Hagiuda, while being mindful of Europe's dependency on Russian LNG.
In 2021, Russian exports made up more than 40 percent of LNG consumed in the European Union, according to the European Commission.
As for oil, Hagiuda pointed out that it might be possible to temporarily cover shortages by increasing production in the Middle East or elsewhere.
Also on Tuesday, Prime Minister Fumio Kishida's Cabinet approved expanded sanctions against Russia, a measure which the premier vowed to take in coordination with other members of the G-7 during his visit to London last week.
Under the measure, the assets of 141 additional individuals, including Russian Prime Minister Mikhail Mishustin and politicians from the Russia-backed, self-proclaimed Donetsk and Luhansk republics, will be frozen, according to the Japanese Foreign Ministry.
The expanded sanctions also included an export ban to 71 more Russian military entities while also stopping the transfer of items featuring advanced technologies to Russia, the ministry said.