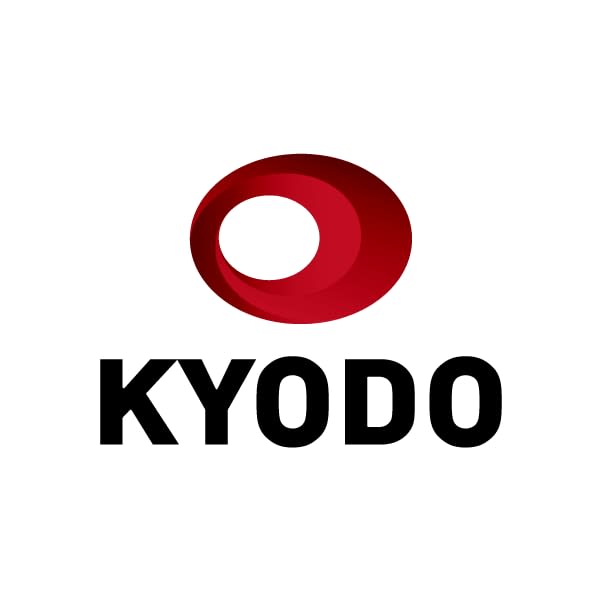 The U.S. administration of President Joe Biden said Monday it is exempting tariffs on solar panels from four Southeast Asian nations for two years as part of efforts to accelerate the clean energy transition.
The move is intended as a temporary means to enable U.S. solar deployers to source solar modules and cells from Cambodia, Malaysia, Thailand and Vietnam while domestic manufacturing ramps up, the White House said.
While noting that the United States is on track to triple the country's solar manufacturing capacity by 2024, Biden also resorted to the power of the wartime Defense Production Act to accelerate domestic production of clean energy technologies, including solar panel parts.
The vast majority of solar modules installed in the country have been supplied from abroad, with those from Southeast Asia making up approximately three-quarters of imported modules in 2020.
But recently, the United States has been unable to import enough solar modules to achieve the Biden administration's climate and clean energy goals, the White House said.
The Commerce Department has been investigating an alleged circumvention of duties for solar panels that are produced in the four countries using parts and components from China.
The Solar Energy Industries Association based in Washington has been warning that the probe could result in additional tariffs of up to 250 percent on solar products from Southeast Asia.
"The Commerce Department's anti-circumvention proceeding continues uninterrupted, and whatever conclusion Commerce reaches when the investigation concludes will apply once this short-term emergency period is over," the department said.