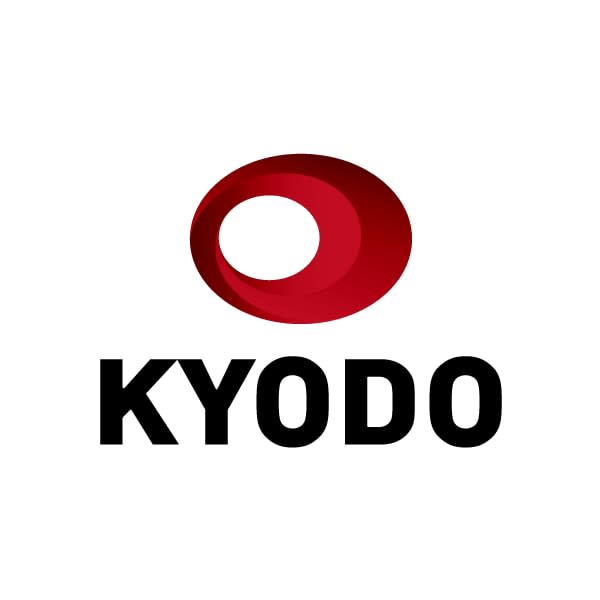 Japan and the United States conducted a joint fighter jet drill over the Sea of Japan on Tuesday for the second time in two weeks, days after North Korea's latest missile launches amid growing fears of a possible nuclear test.
The exercise, following Pyongyang's test-firing of eight short-range ballistic missiles toward the sea on Sunday, was intended to showcase "strong will of Japan and the United States to respond to every situation" and the two countries' "close collaboration," and to further strengthen their alliance, Japan's Defense Ministry said.
Four F-15s from the Japanese Air Self-Defense Force's Chitose base in Hokkaido and two F-16s from the U.S. Air Force base in Misawa in Aomori Prefecture took part in "a variety of tactical training," the ministry said in a press release.
On May 25, the two countries conducted a similar joint exercise after North Korea launched three ballistic missiles off its east coast earlier that day, including one of intercontinental range. It also came a day after China and Russia flew six strategic bombers in total over the Sea of Japan.
If Pyongyang conducts its seventh nuclear test, it would be its first since 2017. The reclusive nation has carried out 17 missile tests since the beginning of this year, including firing of cruise missiles.
Washington is concerned that Pyongyang could carry out a nuclear test "in the coming days," State Department spokesman Ned Price said Monday.