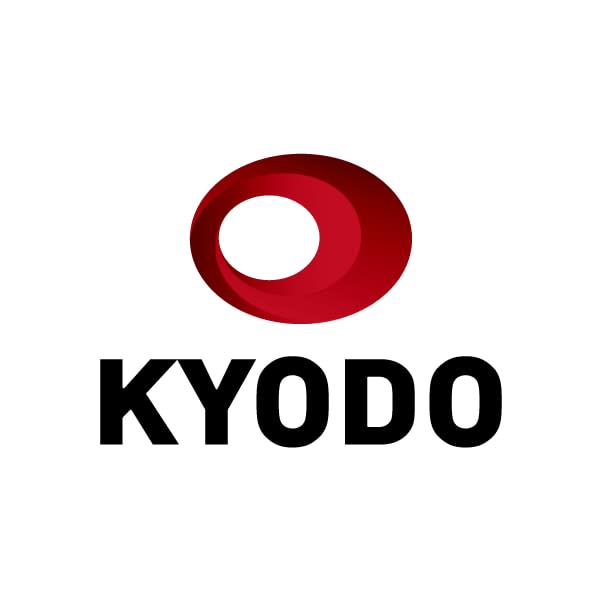 Taiwan Semiconductor Manufacturing Co. on Wednesday forecast its sales will grow about 30 percent in 2022 from a year earlier amid global chip shortages.
"TSMC is entering a high-structural growth year" despite the impacts of Russia's war on Ukraine, China's coronavirus lockdowns and global inflation, said C.C. Wei, chief executive officer of the world's biggest chip foundry, at a board of directors meeting.
"Revenue growth of last year was 24.9 percent, and we expect it to grow by about 30 percent this year," Wei said.
The company is preparing to move forward with production expansion plans, which he said are based on the needs of its customers and aimed at higher growth opportunities despite a significant increase in capital investment.
TSMC chief financial officer Wendell Huang said the company has nearly doubled its capital expenditure budget last year and will continue to do so on expectations of strong growth during the next few years.
TSMC is building a factory in the U.S. state of Arizona and in Japan's southwestern prefecture of Kumamoto.
The company's chairman, Mark Liu, said he does not view the U.S. cooperation with Japan or South Korea as a threat because it is only aimed at ensuring the growth of U.S. trade and technology, in which Liu said he is certain Taiwan plays a part.
Liu admitted that it is indeed difficult to recruit semiconductor talent in the United States and Japan.
However, the company has reached the desired number in the United States and plans to send Japanese employees with high-tech expertise to Taiwan to acquire solid semiconductor training.
While construction of the foundry in Arizona has been delayed by labor shortage caused by COVID-19 outbreaks, Liu reaffirmed that construction of the Japan plant is on track and production would commence by the end of 2024.