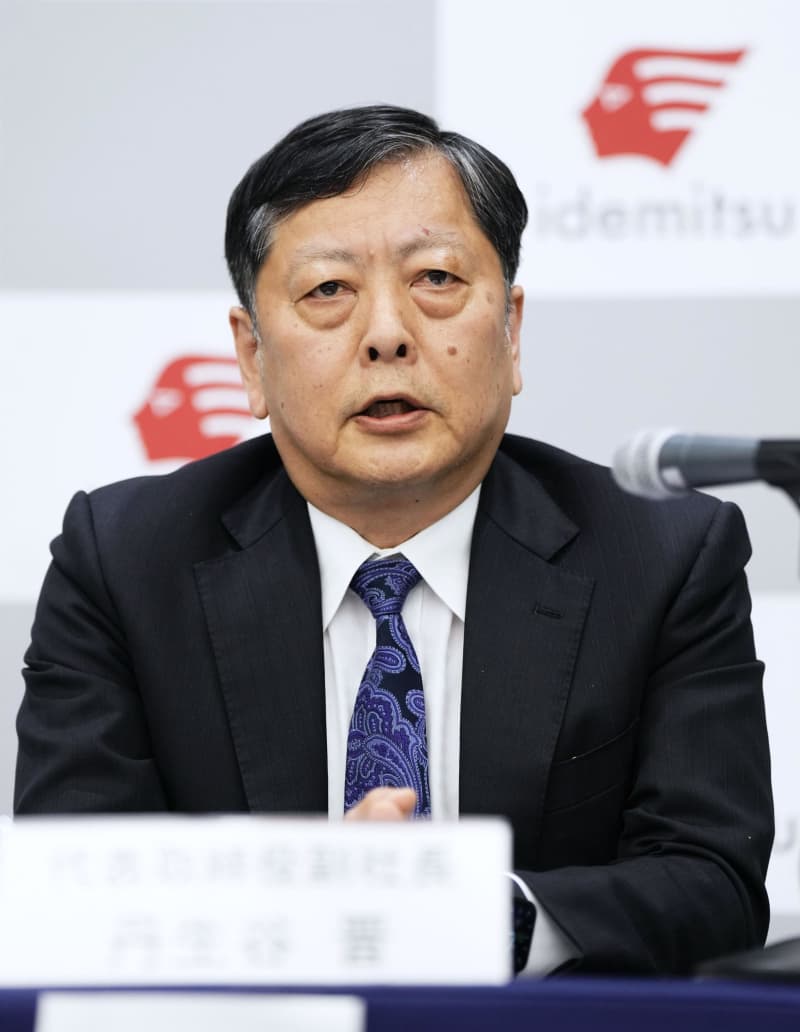 Japanese oil wholesaler Idemitsu Kosan Co. said Tuesday it will close a refinery in Yamaguchi Prefecture, western Japan, by March 2024 as it expects to see a continuous fall in demand for gasoline due to an increase in greener vehicles amid the global trend toward decarbonization.
Idemitsu said in a statement that demand is expected to further shrink also due to Japan's declining population and the impact of the COVID-19 pandemic, leading to the decision to shut down the facility, which has a crude oil refining capacity of 120,000 barrels per day, accounting for about 10 percent of its group's total.
Idemitsu has operated the Yamaguchi refinery through Seibu Oil Co., the country's second largest oil wholesaler's affiliate in which it holds a 38 percent stake. The refinery has about 450 employees.
Idemitsu said it has decided to acquire shares in Seibu Oil to make it a subsidiary before terminating operations at the refinery, according to the statement.
"We will consider making use (of the refinery after its closure) so it can contribute to the local community and society," Susumu Nibuya, Idemitsu's executive vice president, told a press conference in Tokyo. "It is a given that we will provide a place to work (for the employees)."
The announcement comes after its rival Eneos Holdings Inc. said in January it will also shut its major refinery in Wakayama Prefecture, western Japan, in around October 2023.