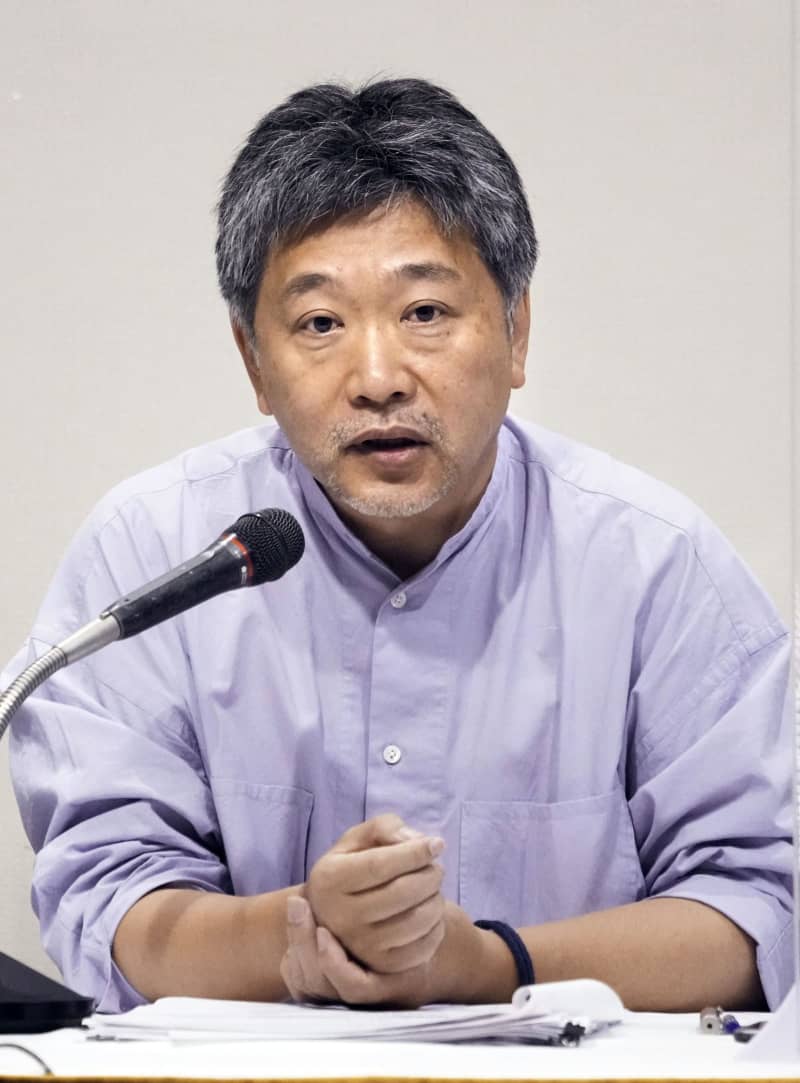 Japanese director Hirokazu Koreeda and six other filmmakers said Tuesday they have established a group to push for the creation of an organization to improve the working environment in the domestic film industry amid increasing cases of harassment allegations.
The group is seeking to establish a specialized organization similar to France's National Centre for Cinema and the Moving Image, which provides various types of support to the industry by collecting a portion of revenue from box-office sales and distribution rights, Koreeda and others said at a press conference at the Foreign Correspondents' Club of Japan in Tokyo.
The directors plan to approach relevant government ministries and industry bodies with the proposal to establish a Japanese version of France's CNC or South Korea's Korean Film Council.
In addition to Koreeda, Nobuhiro Suwa, Yukiko Sode, and Miwa Nishikawa are among the Japanese directors who have been involved in the discussions since fall 2020.
Koreeda expressed hope that the establishment of such an organization will help improve the working environment of Japan's film industry, saying, "I believe that the industry should work as one to create a mutual support system before moving toward partnership with the public sector."