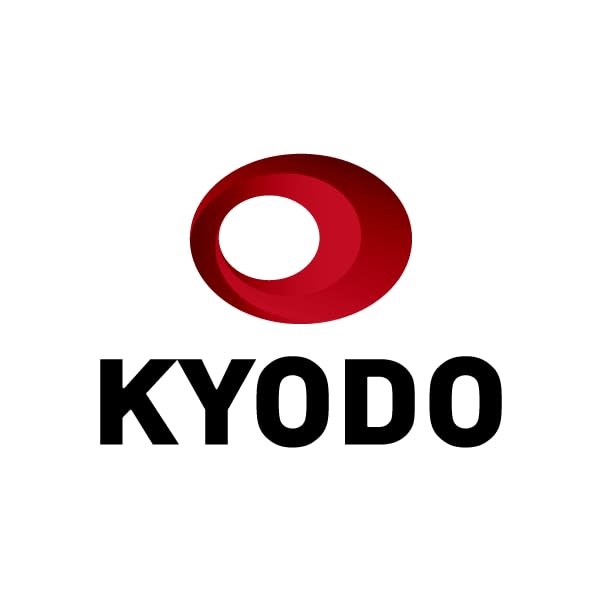 Half of the member manufacturers that responded to a recent survey said the yen's rapid weakening has had a negative impact on their businesses, according to a major business lobby in the Kansai area in western Japan.
The Osaka-based Kansai Economic Federation questionnaire to member companies in May showed 48.9 percent of manufacturers see the Japanese unit's slip against the U.S. dollar as negatively affecting them, while 42.6 percent of nonmanufacturers do so.
The survey, based on responses from 115 member companies, showed 18.3 percent of manufacturers and nonmanufacturers see 106-110 yen versus the U.S. dollar as the desirable range of the currency pair, followed by 17.4 percent that find 111-115 yen as desirable.
Excluding those who answered "don't know" or gave no answer, most of the responding firms favored an exchange range between 101 and 120 yen.
The yen, which was mostly within the 126-130 level during May, has continued to weaken this month, sliding to the upper 136 level in New York trading Tuesday in a 24-year low.
"Manufacturers have become more heavily influenced (by the trend) than nonmanufacturers, as imports account for a larger share of their purchasing costs than they do for nonmanufacturers," a federation official said.
Meanwhile, among the manufacturers that responded to the survey, 29.8 percent said a weak yen has had a positive impact on their businesses, while 7.4 percent of nonmanufactures said so.
Also, 10.6 percent of manufacturers said the yen's depreciation has had no significant impact on them, whereas 32.4 percent of nonmanufacturers gave the same answer.
The survey also showed some major firms have been better at taking advantage of a weaker yen than smaller ones.
Among the member companies listed on the top-tier Prime Market of the Tokyo Stock Exchange, 28.3 percent said the recent exchange-rate trend affected them positively, while only 5.4 percent of privately held firms said so.