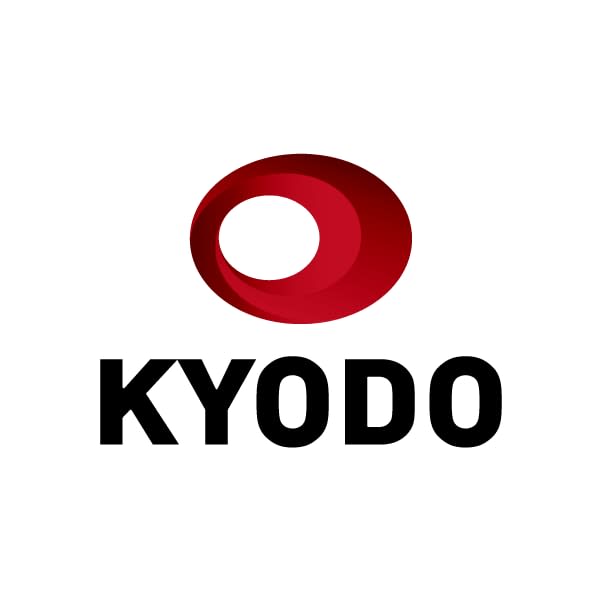 Federal Reserve Chairman Jerome Powell on Wednesday acknowledged that an aggressive course of interest-rate hikes to tamp down inflation could tip the U.S. economy into a recession, although doing so is not the central bank's intention.
"It's not our intended outcome at all, but it's certainly a possibility," Powell told a congressional hearing that took place a week after the Fed moved ahead with its largest interest-rate hike since 1994 to address the highest inflation in decades.
While reiterating his resolve to bring prices back down, the Fed chief emphasized that the American economy is "very strong and well positioned to handle tighter monetary policy."
"I don't see the likelihood of a recession as particularly elevated right now," he said before the Senate Committee on Banking, Housing, and Urban Affairs.
Economic growth has slowed from the elevated level seen last year on the back of the recovery from the coronavirus pandemic, and job growth has also been decelerating amid the tightening financial conditions.
But spending is strong and businesses are in good shape, Powell said.
With inflation well above the Fed's longer-run goal of 2 percent and an extremely tight labor market, the central bank has raised the target range for the federal funds rate at each of its past three policy-setting meetings, bringing it to a current level of 1.50 to 1.75 percent.
When raising the benchmark short-term rate, the U.S. central bank usually moves the figure a quarter-percentage-point at a time. But the Fed has been taking more aggressive moves.
Powell signaled more rate hikes to come, saying at the hearing that the Fed believes it will be appropriate to raise the rate above what is viewed as a "neutral level" of around 2.5 percent.
A surge in prices of crude oil and other commodities resulting from Russia's invasion of Ukraine has been boosting prices for gasoline and fuel. Additionally, COVID-19-related lockdowns in China are likely to exacerbate ongoing supply chain disruptions, according to the Fed.
In its economic projection released last week, the central bank foresaw inflation -- gauged by the price index for personal consumption expenditures -- rising to 5.2 percent by the end of 2022 from a year before, an upward revision from the March estimate of a 4.3 percent increase.
Inflation was then projected to fall to 2.6 percent by the end of 2023 and 2.2 percent in 2024.