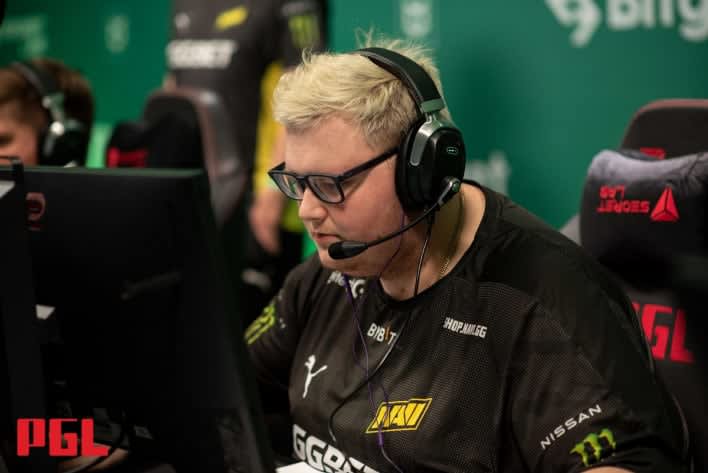 After leaving Natus Vincere, Counter-Strike: Global Offensive veteran Kirill "Boombl4" Mikhaylov may be exploring other careers outside of competitive esports. This possibly includes being a rapper.
It's been a tough time for Boombl4 as of late. Boombl4 was abruptly kicked from Natus Vincere despite a successful run with the squad. The organization claimed this was due to 'reputation risk" while Boombl4 went through a nasty divorce. Boombl4 stated that the videos going around, including him doing drugs, are fake and being used by his wife to blackmail him.
Boombl4 had proposed to his former wife after winning the Stockholm Major in 2021. The short-lived relationship Unfortunately, the whirlwind romance was short-lived, with his ex-wife accusing him of abuse online and making other negative comments about Boombl4. Images also appeared on social media of his ex supporting Russia during hte Ukraine conflict.
Boombl4 shares rap videos after leaving Natus Vincere
As the drama continues to die down, Boombl4 has started sharing videos of himself rapping from within a recording studio. The videos seem to be professional, including a backup artist on piano. But it's unclear if Boombl4 is seriously pursuing a rap career or just having fun with one of his other passions.
Boombl4 has rapped in the past as well, making this not the most surprising career turn. His rapping was featured in Natus Vincere's promotional content.
As Boombl4 continues to try and prove his innocence in the situation with his ex-wife, it's unclear if Boombl4 will continue his esports career with another team or if he will change directions completely and become a music artist. Either way, fans in the comments have offered their support for Boombl4 during this time, saying that he looks happier in the booth than on stage playing CSGO.