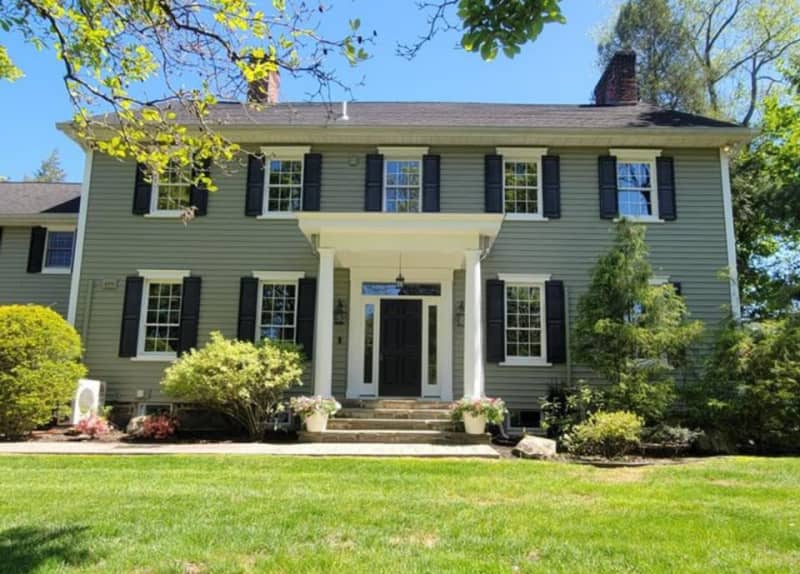 Step back in time, with all the modern comforts.
This 200-year-old Georgian Colonial in South Brunswick is a former tavern, stage coach stop and the home of a prominent family.
Located at 4374 Main St. in South Brunswick – the Kingston section, although the mailing address says Princeton – the fully renovated condominium was listed for sale May 21 for $799,000 and lowered to $749,000 on June 17.
"I wanted to be more competitive in the current market," said Steven Schrager, the listing agent and the owner of the property, who spent 20 years renovating it as an investment property.
With rising interest rates and prices continuing to climb, agents are saying that demand is softening in some sectors of the residential real estate market leading to an increasing number of price reductions and fewer offers.
Schrager has had about 15 people tour the 3,100-square-foot condominium.
"They linger because of the high attention to detail," he said.
The home has original millwork that was striped and painted, period specific, wide, pumpkin pine plank floors. five fireplaces, and an authentic archway in the entry foyer.
It was known as the Bayles Farmhouse. W.G. Bayles, who worked as a director of the Gulick Stage line, the Princeton Bank and the Kingston and Princeton Branch Turnpike, purchased it in 1708. It once sat on 80 acres and in 1979 the 6 acres that was left of it and the original home were sold and became the Fair Acres Condominium Association. Forty-seven condominiums were built on the site and the home was split into two condo units.
This is the larger of those two.
It has four bedrooms, two-and-a-half bathrooms, a sunroom, a full finished basement, a two-car garage and more.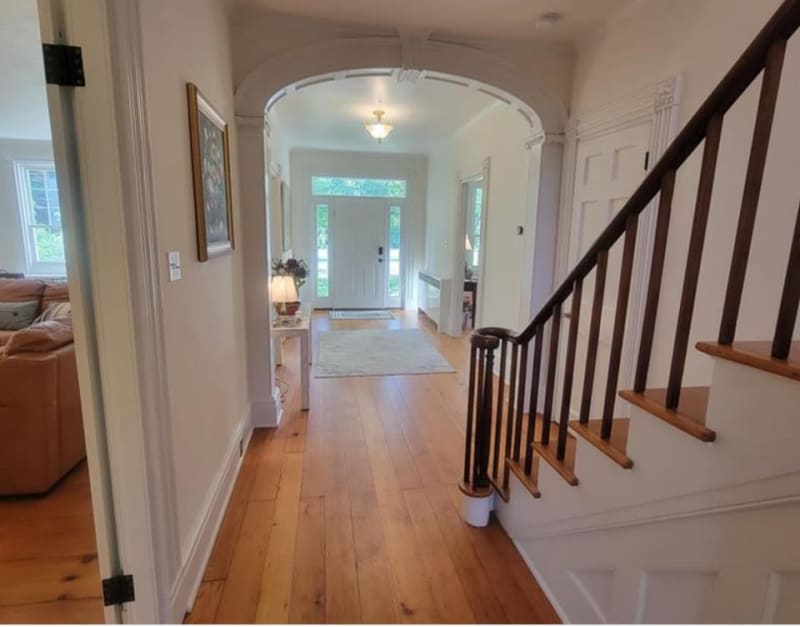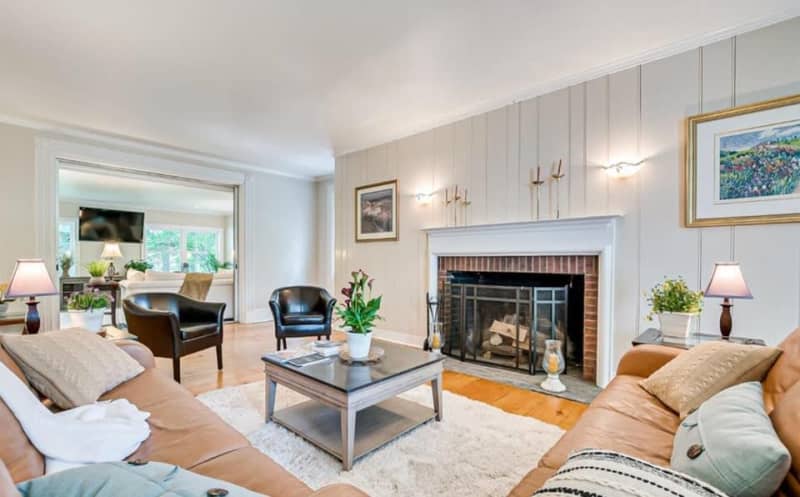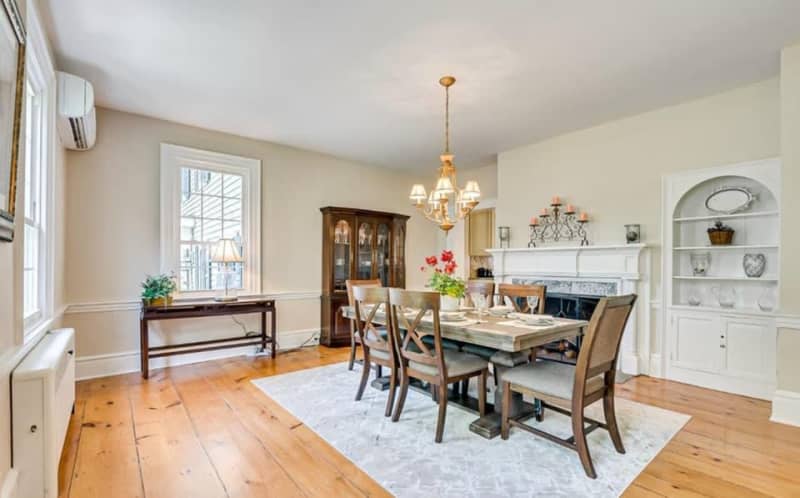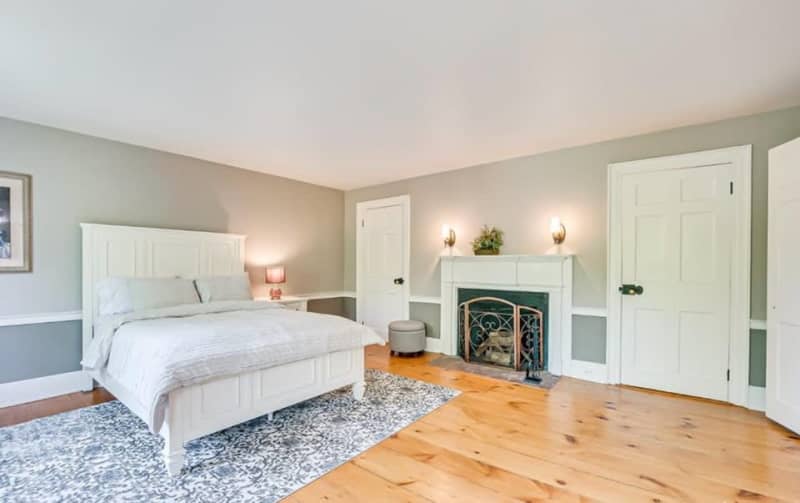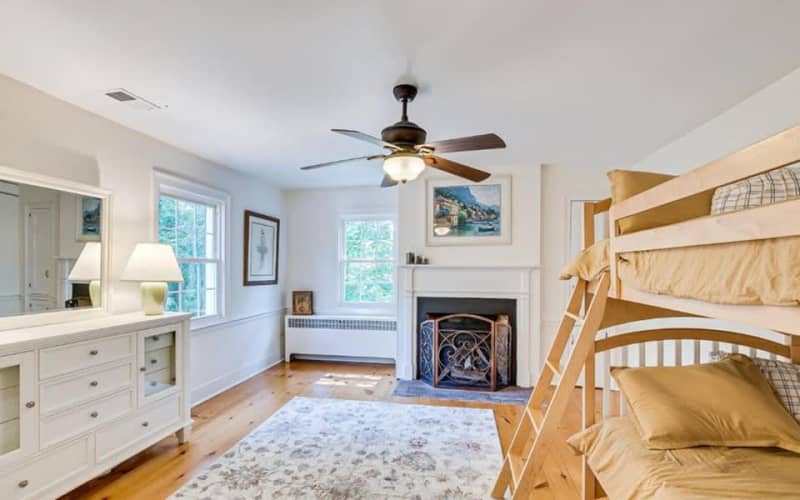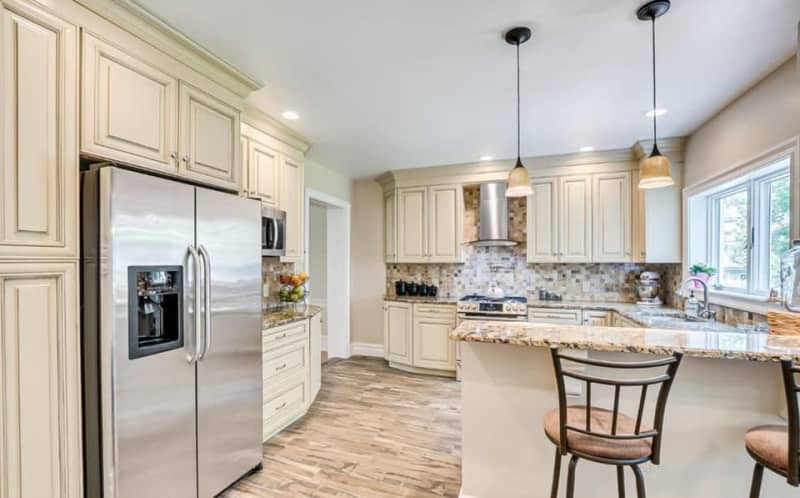 Do you have tips about New Jersey's hot real estate market? Unusual listings? Big sales over asking? Bidding war stories? Let us know.
More Coverage:
Please subscribe now and support the local news and features you rely on and trust.
Allison Pries may be reached at apries@njadvancemedia.com.