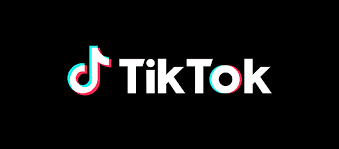 TikTok has been sued for wrongful death by two families who lost their young daughters after they attempted the "blackout challenge."Radar has obtained the linked lawsuits filed by Lalani Erika Walton and Arriani Jaileen Arroyo's families in Los Angeles Superior Court on Friday, in which the parents of the two deceased girls blame their daughters deaths on the app's algorithm.
The challenge encourages participants to chock themselves until they go unconscious.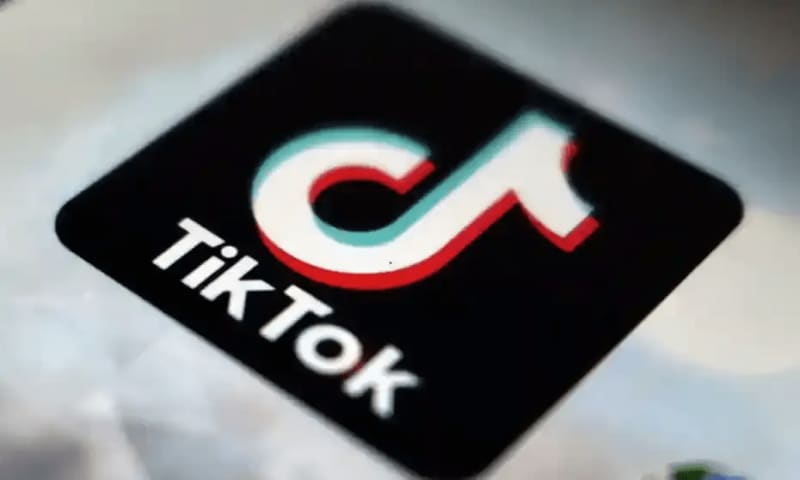 Walton was just 8 years old. Arroyo was 9.
"According to TikTok, its proprietary algorithm is 'a recommendation system that delivers content to each user that is likely to be of interest to that particular user...each person's feed is unique and tailored to that specific individual,'" the documents read. "In other words, TikTok has specifically curated and determined that these Blackout Challenge videos – videos featuring users who purposefully strangulate themselves until losing consciousness – are appropriate and fitting for small children."
Walton died on July 15, 2021, after her algorithm started playing the strangulation challenge, the suit claims. During a long car ride, her stepmother allegedly heard Walton on TikTok watching videos that she later discovered were the "blackout challenge."
When they got home from the trip, Walton's stepmom claims they went swimming and she took a nap. When awoke and checked on the 8-year-old in her bedroom. That's where she found Walton "hanging from her bed with a rope around her neck."
Walton was "under the belief that if she posted a video of herself doing the Blackout Challenge, then she would become famous," the documents state.
Arroyo passed away almost five months before, on February 26, 2021, after her father discovered her "hanging from the family dog's leash." She was taken to the hospital and put on a ventilator but had lost all brain function. Her family made the difficult decision to take Arroyo off of life support.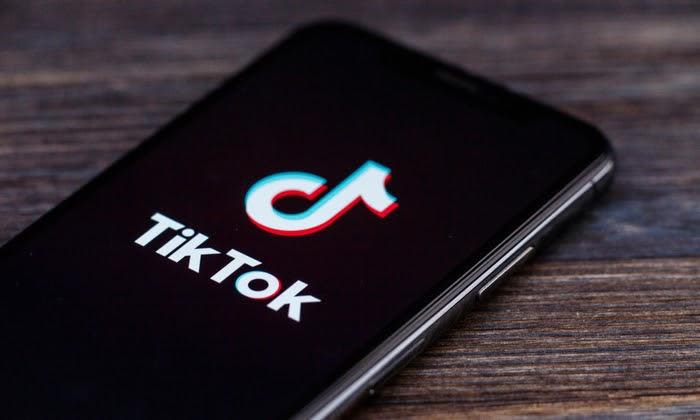 The lawsuit accuses TikTok of designing its algorithms to "addict users and cause them to spend as much time on the application as possible through advanced analytics that create a variable reward system tailored to user's viewing habits and interests."
Walton and Arroyo's families also argue that the social media giant doesn't do enough to verify the user's age, which is supposed to be at least 13 years old.
"TikTok purports to have a minimum age requirement of 13-years-old but does little to verify user's age or enforce its age limitations despite having actual knowledge that use by underage users is widespread. TikTok knows that hundreds of thousands of children as young as six years old are currently using its social media product but undertakes no attempt to identify such users and terminate their usage," the families alleged.
The suit also claims TikTok doesn't do enough to "prevent young users from being affirmatively directed to highly dangerous content such as the Blackout Challenges."
According to the families, the app knows what it's doing.
"TikTok has invested billions of dollars to intentionally design and develop its product to encourage, enable, and push content to teens and children that Defendant knows to be problematic and highly detrimental to its minor users' mental health," the lawsuit seen by RadarOnline.com reads.
Walton and Arroyo's families also list several other children who have allegedly died after attempting the "blackout challenge" from TikTok.
They are suing TikTok for wrongful death, negligence, and liability.