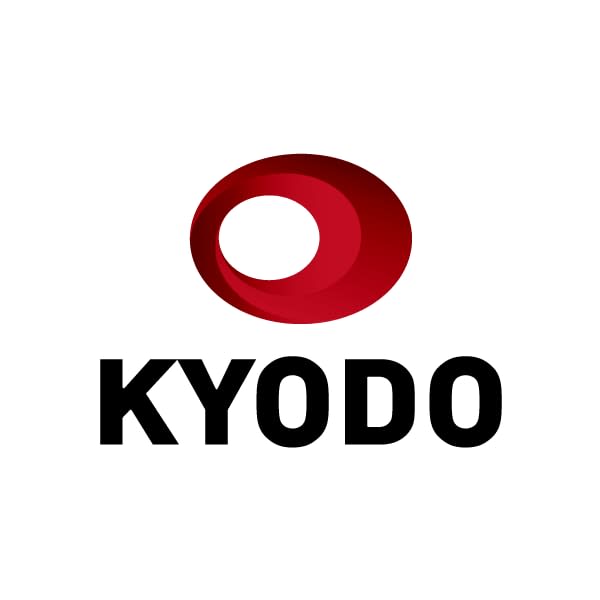 Nearly 90 percent of Japanese felt prices rising from a year earlier, the highest in 14 years, a Bank of Japan survey showed Wednesday, as Russia's war against Ukraine and a sharp drop in the yen have sent energy and food prices higher.
Accelerating inflation should come as a relief to the BOJ, which has been struggling to attain its 2 percent target in a country long stuck in deflationary mindset. But cost-push inflation is seen by the central bank as transitory and households are now feeling pain without strong wage growth, a key issue in Sunday's House of Councillors election.
In the quarterly survey, a combined 89.0 percent of respondents said prices went up "significantly" or "slightly" from a year before, up 7.8 percentage points from the previous poll in March and the highest since September 2008. Of the total, 82.9 percent said rising prices are "unfavorable."
For a year from now, 87.1 percent expected prices to rise significantly or slightly, up from 84.3 percent and also the highest since June 2008.
Asked how much they felt prices increased from last year, respondents estimated they rose an average 8.1 percent, expecting an 8.3 percent growth over the coming year.
The BOJ has been seeking to change what it sees as deeply rooted perceptions among Japanese that prices will not rise.
The country's core consumer price index excluding volatile fresh food items has topped the 2 percent target, but BOJ Governor Haruhiko Kuroda has taken the view that commodity-led inflation will not last long and thus monetary easing should continue to support the economy facing downward pressure.
Some 43.2 percent said they were worse off than a year earlier, up from 41.7 percent in the March survey. Of those who cited worsening household conditions, 78.9 percent said rising prices were to blame.
Inflation has become a hotly debated issue during campaigning for Sunday's upper house election as it directly affects voters.
Prime Minister Fumio Kishida, who heads the ruling Liberal Democratic Party, has attributed the recent bout of inflation to the war in Ukraine, vowing to take necessary steps to mitigate the blow to households.
Major opposition parties are calling for a cut in the consumption tax from the current 10 percent as a way to support households despite the ruling coalition dismissing the idea.
The major opposition Constitutional Democratic Party of Japan has labeled the rising price trend as "Kishida inflation" and taken issue with the yen's depreciation that has raised import costs for resource-poor Japan.
The yen's recent weakness reflects a widening gap between interest rates among major economies. The BOJ is firmly committed to maintaining its ultralow rate policy, while its U.S. and European peers have raised interest rates to rein in inflation or are planning to.
The BOJ's messaging on inflation has come under scrutiny since Kuroda recently drew criticism for saying households had become "tolerant" of rising prices.
Its rationale behind maintaining its monetary easing policy is that the target of 2 percent should be achieved in a stable and sustainable fashion, accompanied by strong wage growth.
The survey was conducted between May 6 and June 1, targeting 4,000 people across the nation aged 20 and older, of which 2,193 responded.