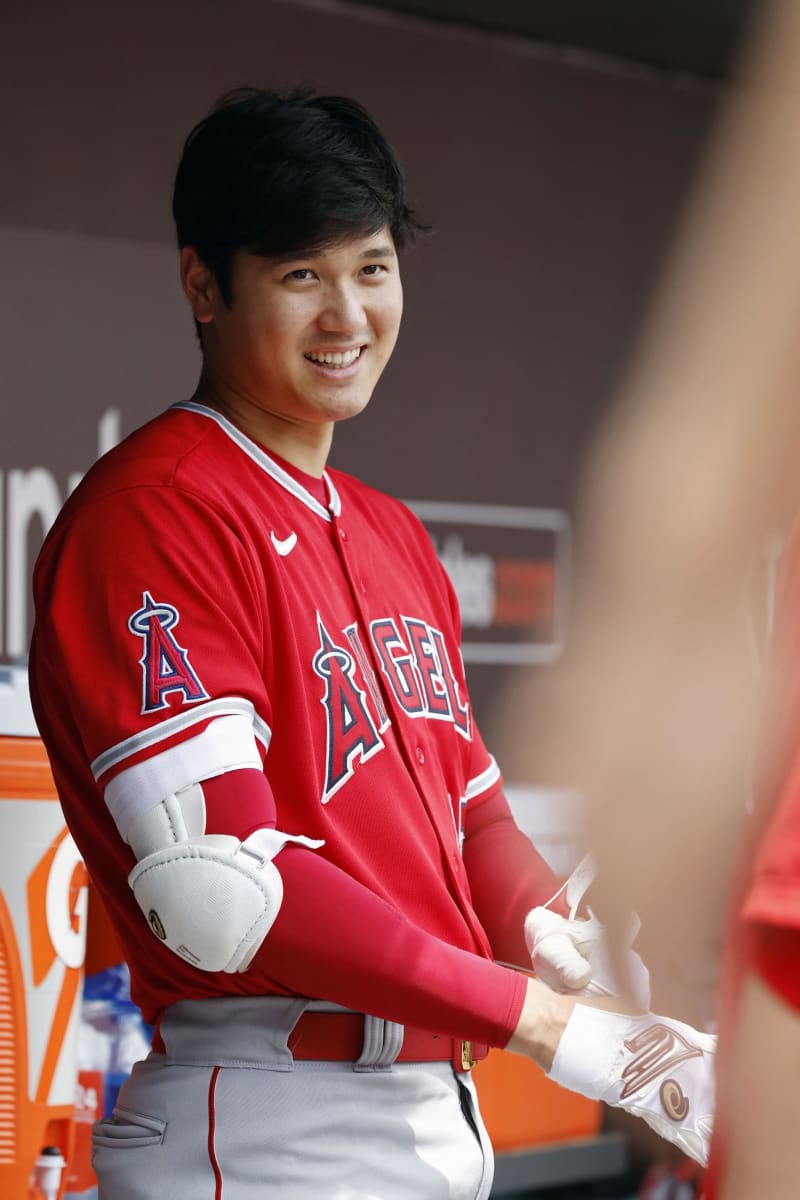 Los Angeles Angels two-way talent Shohei Ohtani was named to the American League roster as a pitcher on Sunday, adding to his previous selection as the starting designated hitter.
Last year Ohtani became Major League Baseball's first two-way All-Star pick, and he was the starting pitcher and leadoff hitter for the AL. This year's All-Star Game will be played on July 19 at Dodger Stadium in Los Angeles, the day after the Home Run Derby.
"It's a huge honor. I would like to do my best for all the people who voted for me," Ohtani said.
"We haven't discussed my workload yet so I'll think (about how to prepare for the game) when the time comes," said Ohtani, who has played 84 of the Angels' 87 games this season.
The 2021 AL MVP beat out Houston Astros slugger Yordan Alvarez for the starting DH role, receiving 52 percent of the fan votes.
Ohtani pitched one shutout inning and got the win last year in Denver. He has done even better on the mound so far this season, going 8-4 with a 2.44 ERA, 111 strikeouts and just 20 walks in 14 games.
The 28-year-old right-hander is the only Japanese player to be named to the AL and National League rosters. Each league is allowed 32 players on its All-Star roster, with 20 position players and 12 pitchers, and every MLB team must be represented.
MLB has yet to announce the lineup for this year's Home Run Derby.