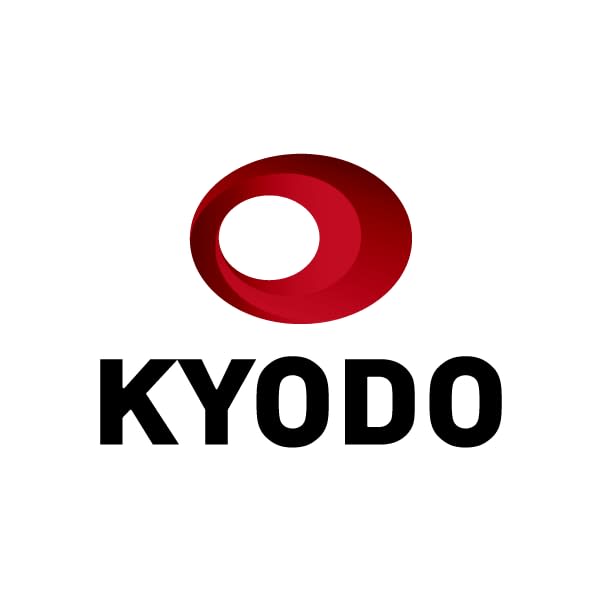 Industry minister Koichi Hagiuda on Wednesday took another post to spearhead Japan's efforts toward decarbonization and green growth.
The post of green transformation minister was created by Prime Minister Fumio Kishida, whose government is aiming to attain carbon neutrality by 2050 through changes to its economic and energy structures.
Hagiuda will concurrently serve as economy, trade, and industry minister.
"He will be in charge of coordinating efforts to comprehensively promote so-called green transformation, or changing the economic, social and industrial structures, to achieve a decarbonized Japan through public-private sector cooperation," Deputy Chief Cabinet Secretary Seiji Kihara told a press briefing.
Energy security has taken on added importance since Russia's invasion of Ukraine exposed the vulnerability of economies that are heavily reliant on its fossil fuels and sent global energy prices surging amid supply concerns.
Kishida is aiming for greater use of renewables to reduce carbon dioxide emissions, as they account for a small portion of the country's energy mix dominated by fossil fuels.
He is also calling for "maximum" use of nuclear power by restarting power plants that have passed stringent safety standards implemented following the 2011 Fukushima accident caused by a massive earthquake and tsunami.
Most reactors in Japan have been idled since the disaster, partly due to persisting safety concerns among the public.