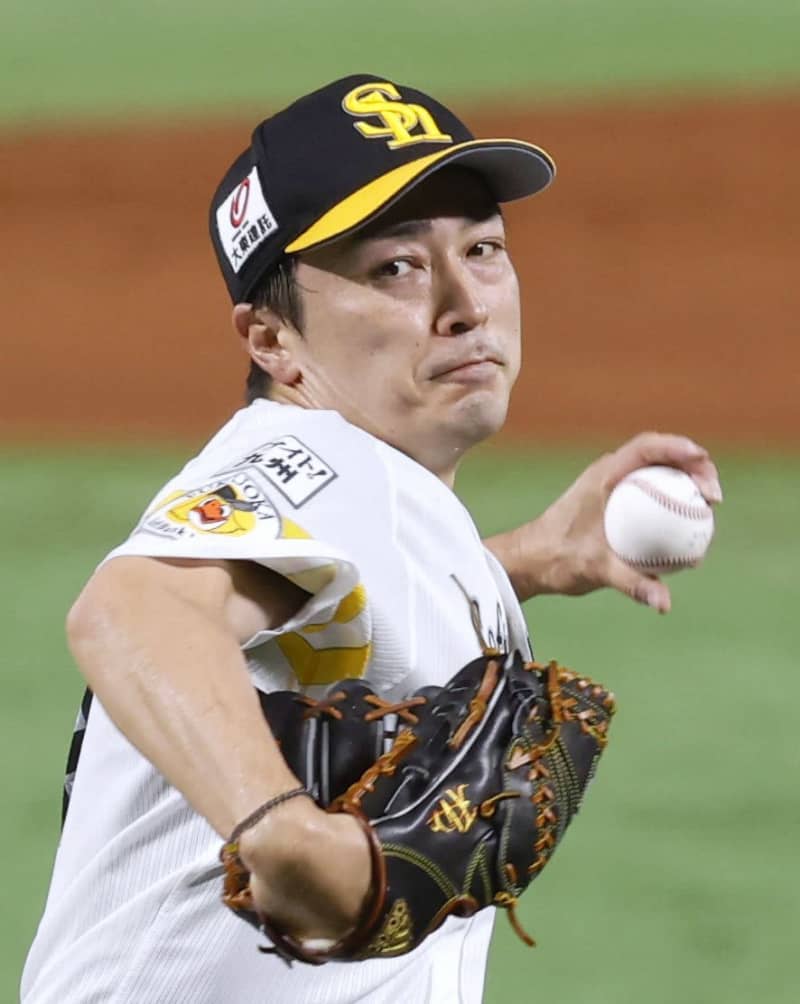 Tsuyoshi Wada allowed a run over five innings to pitch the SoftBank Hawks to a 4-2 win Sunday over the Pacific League-leading Seibu Lions that snapped a four-game losing streak.
The win at PayPay Dome was Wada's first since June 19. The 41-year-old former Chicago Cubs lefty improved to 3-2. He allowed seven hits and walked two while striking out six.
Seibu opened the scoring in the first inning on a pair of poorly hit flies that dropped into left for hits, coupled with a sacrifice bunt.
"I allowed a run in the first and I got a little flustered, but from the second inning I was able to regain my poise," Wada said. "My only goal today was stopping this losing streak."
The Hawks took the lead for good in the second inning on four straight no-out singles off Dietrich Enns (6-6) to tie it and a sacrifice fly from Kenta Kurose.
Kurose, the Hawks' fifth draft pick in 2015, drove in his first career run in his starting debut.
Yurisbel Gracial homered and Takuya Kai doubled in a run in a two-run fourth. Brian O'Grady homered for the Lions, but the Hawks bullpen was otherwise impressive, with Livan Moinelo nailing down his 15th save.