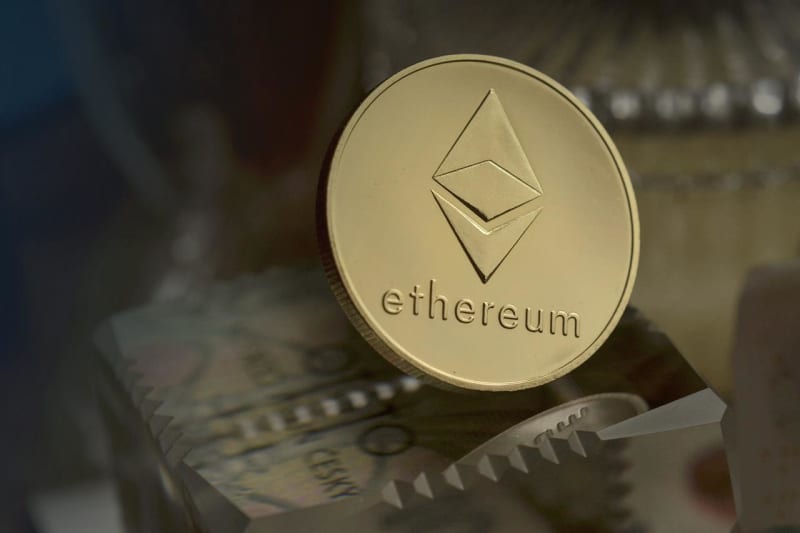 Ether made history by overtaking bitcoin in open interest on the options market. On Tuesday morning, open interest in ether options stood at $5.6 billion, compared to the $4.6 billion in open interest for bitcoin options.
That gave ether a 32% advantage over bitcoin in open interest on the options market via Deribit, the largest options exchange for bitcoin and ether in the world, accounting for over 90% of the trading volume worldwide.
Q2 2022 hedge fund letters, conferences and more
Ether Makes History In The Options Market
Analysts calculate open interest on the options market by adding all the contracts on opened trades and then subtracting those contracts when their trades are closed. Traders and technicians use open interest to gauge market sentiment and the relative strength backing the current price change.
Cointelegraph noted that Deribit's data showed that the ether options being traded were mostly call options with a put/ call ration of 0.26. The cryptocurrency's put/ call ratio reached a new year-to-date low as the date of its Merge approaches.
Bullish Sentiment For Ether
Put options give buyers the right but not the requirement to sell the asset at a preset price on or before a predetermined date. As a result, put buyers are taking up a bearish position, while call buyers are inherently bullish.
When the put/ call ratio is above 0.7 suggests that the market sentiment is bearish, while a ratio below than that suggests that bullish sentiment is emerging. Crypto traders are widely attributing ether's bullish trend to the upcoming Merge, which is expected in the second half of September and will transition the cryptocurrency from a proof-of-work system to proof-of-stake.
Despite the bullish indicators, ether is down by more than 3% on Tuesday and off by almost 7% over the last five trading days. Experts suggest investors are starting to worry about the Merge transition and whether everything will go as planned.
Updated on