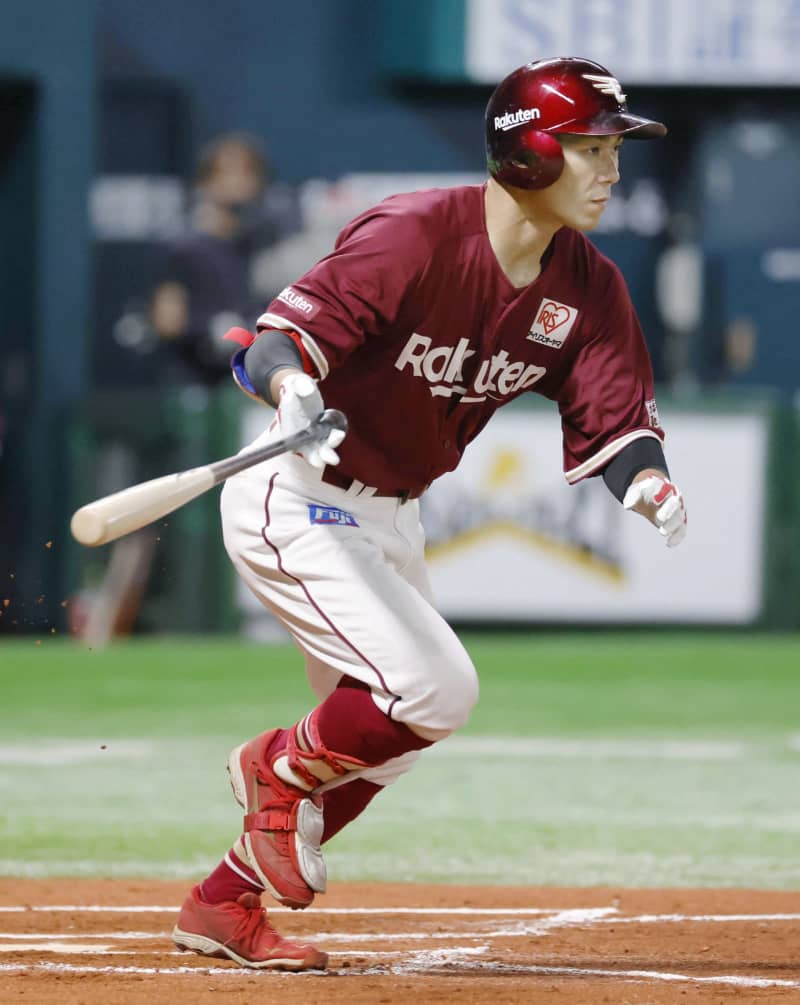 Rookie Masaru Fujii pitched out of a no-out bases loaded jam, allowing the Rakuten Eagles to come from behind in a 7-2 Pacific League win over veteran Tsuyoshi Wada and the SoftBank Hawks on Sunday.
Fujii allowed an unearned run over four innings and did not figure in the decision. After a single, an error and back-to-back fourth-inning walks put SoftBank ahead 1-0 at PayPay Dome, Fujii slammed the door.
Wada (3-3) cruised through the first five innings, allowing four singles but no walks before the wheels suddenly fell off in the sixth.
Haruki Nishioka sparked the winning three-run rally by adjusting well to a 3-2 slider from Wada and hitting it off the fence in right for a leadoff double.
Wada compounded his trouble by allowing the batter to reach on a sacrifice bunt attempt, and walking the bases loaded. Hiroaki Shimauchi put the Eagles in front by drilling a fastball to the fence in left for a two-run double that chased Wada.
Takero Okajima followed with a single for the first of five runs he would drive in as the visitors turned the game into a rout.
Elsewhere in the PL, the last-place Nippon Ham Fighters beat the Orix Buffaloes 5-3.
In the Central League, the last-place Chunichi Dragons beat the DeNA BayStars 5-0.