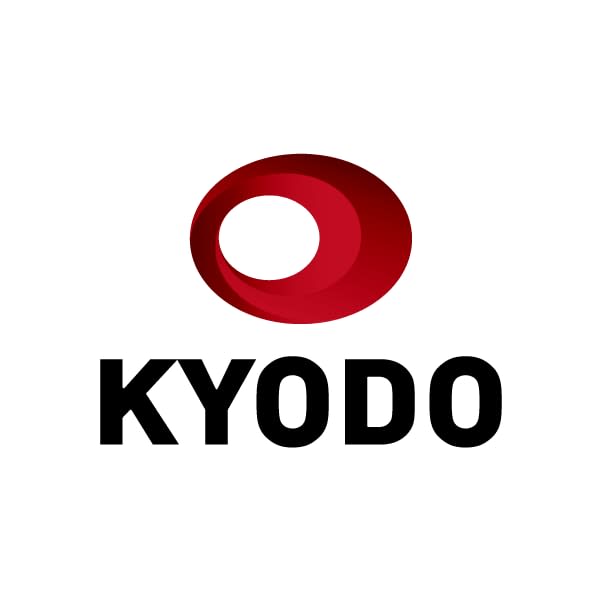 U.S. President Joe Biden on Tuesday signed into law a bill that invests $52.7 billion in semiconductor production and development in a bid to secure a technological edge amid intensifying competition with China.
The enactment of the law, which includes $39 billion in manufacturing incentives, also comes as the United States is accelerating cooperation with Japan in the area of semiconductor supply chains to reduce its overseas reliance on importing the key high-tech component.
"The CHIPS and Science Act will boost American semiconductor research, development, and production, ensuring U.S. leadership in the technology that forms the foundation of everything from automobiles to household appliances to defense systems," the White House said in a press release. The acronym "CHIPS" stands for "Creating Helpful Incentives to Produce Semiconductors."
Although semiconductor technology has been invented in the United States, the country currently produces only about 10 percent of the world's supply, and none of the most advanced chips, the White House said.
The world's semiconductor manufacturing capacity is also heavily concentrated in East Asia -- a region exposed to high geopolitical tensions -- with Taiwan accounting for 20 percent of the total in 2019, followed by South Korea at 19 percent, Japan at 17 percent and China producing 16 percent, according to a 2021 U.S. government report.
Under the act, which passed Congress late last month, $13.2 billion will be spent for semiconductor research and development as well as workforce development, and $500 million for semiconductor supply chain activities and other issues.
It will also provide a 25 percent investment tax credit for capital expenses for the manufacturing of semiconductors and related equipment.
Such incentives will "secure domestic supply, create tens of thousands of good-paying, union construction jobs and thousands more high-skilled manufacturing jobs," the White House said, pitching the benefits of the bill to the public ahead of the November midterm elections.
The Biden administration has also been eager to see the new law spur foreign direct investment from Japan into the United States to help develop resilient semiconductor supply chains that are less dependent on potential adversaries.
The funds will also come with what the Biden administration calls "strong guardrails," ensuring that recipients do not build certain facilities in China and other countries of concern.
A stable supply of chips even during disruptions, such as conflicts and natural disasters, has become a matter of urgency as the coronavirus pandemic and Russia's invasion of Ukraine revealed the vulnerabilities of supply chains for the high-tech component as well as other essential items.