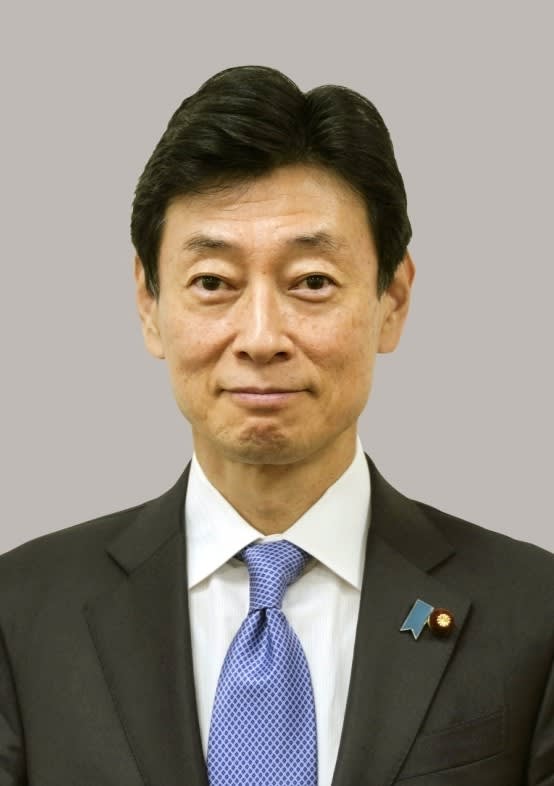 Yasutoshi Nishimura, the new minister of economy, trade and industry, is known for having played a key role in Japan's fight against the novel coronavirus as a member of the Cabinet of former Prime Minister Yoshihide Suga.
A former official at what is now the Ministry of Economy, Trade and Industry, Nishimura has also served as economic revitalization minister. He is a senior member of the Liberal Democratic Party's largest faction once led by the late former Prime Minister Shinzo Abe.
Nishimura, 59, a seven-term House of Representatives member from Hyogo Prefecture, western Japan, ran in an LDP presidential race in 2009, when the party was not in power. But he was defeated by Sadakazu Tanigaki, a former finance minister.