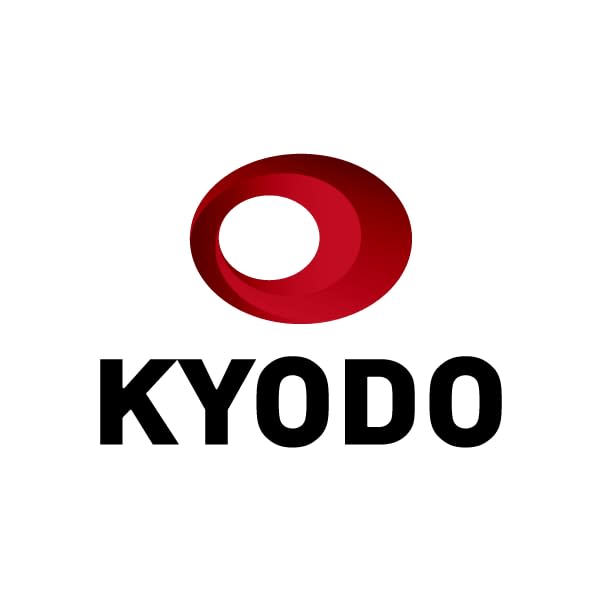 Japanese business leaders hailed Prime Minister Fumio Kishida's Cabinet reshuffle on Wednesday as having an experienced lineup versed in policymaking, and they expressed hope the new team will quickly and effectively respond to key challenges such as energy supply concerns and rising prices.
Masakazu Tokura, chairman of the Japan Business Federation, the country's most powerful business lobby better known as Keidanren, described the Cabinet as a "very strong lineup," citing the presence of many policy experts among the appointments.
Kishida has said he hopes the personnel changes will pave the way for a long-term, stable administration to tackle what he says are "the biggest challenges of the postwar era," ranging from COVID-19 and inflation to Russia's war in Ukraine and heightened tensions across the Taiwan Strait.
In his statement, Tokura said the government's top priority should be to "revitalize socioeconomic activities while overcoming the protracted coronavirus pandemic." He also expressed hope for the government to push for societal change with a focus on stable energy supplies and digital and green transformations.
Akio Mimura, chairman of the Japan Chamber of Commerce and Industry, praised the new Cabinet as having members "with extensive legislative and administrative experience."
He also expressed hope the government will expend further energy to realizing an environment for sustainable wage growth.
Mimura said it is "essential to dispel a deflation mindset as well as anxieties about the future."
Kengo Sakurada, chairman of the Japan Association of Corporate Executives, welcomed the new Cabinet and hoped it will work toward "full economic revitalization" including by responding to "an increasingly fraught international situation and unpredictable price rises."