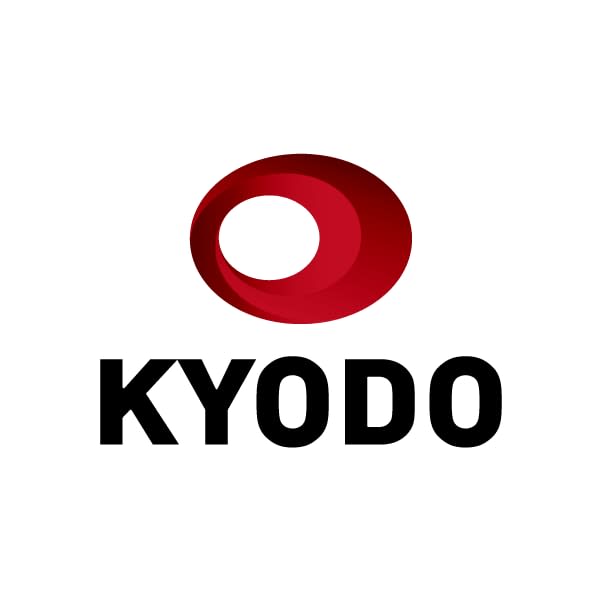 South Korea on Friday pardoned Samsung heir Lee Jae Yong and Lotte Group Chairman Shin Dong Bin ahead of the country's Liberation Day next week.
The decision was made to help the country overcome its "economic crisis," the Justice Ministry said. The pardon allows for the "reinstatement" of the Samsung Electronics vice chairman's rights. He is the most high-profile figure among 1,693 people on the pardon list.
The pardons will take effect on Monday, when the country marks the end of Japanese colonial rule 77 years ago.
Lee, who was convicted of bribery and embezzlement last year, was already on parole after serving 18 months in jail, but he has been restricted from freely carrying out business activities.
"I sincerely appreciate being given a chance to start anew," the de facto leader of the technology giant said in a statement, adding he will contribute to the country's economy through investment and youth job creation.
South Korean President Yoon Suk Yeol said he was in support of pardoning Lee before taking office in May.
A widely expected pardon for former President Lee Myung Bak, who was handed a 17-year prison term for corruption, was not included in the list. In June this year, his sentence was suspended for three months due to health reasons and he was temporarily released.
Lotte Group also released a statement of appreciation after the pardon was given to Shin, the company's chairman, who was serving a suspended 30-month prison sentence for bribery.
The company vowed to make efforts to revitalize the South Korean economy.