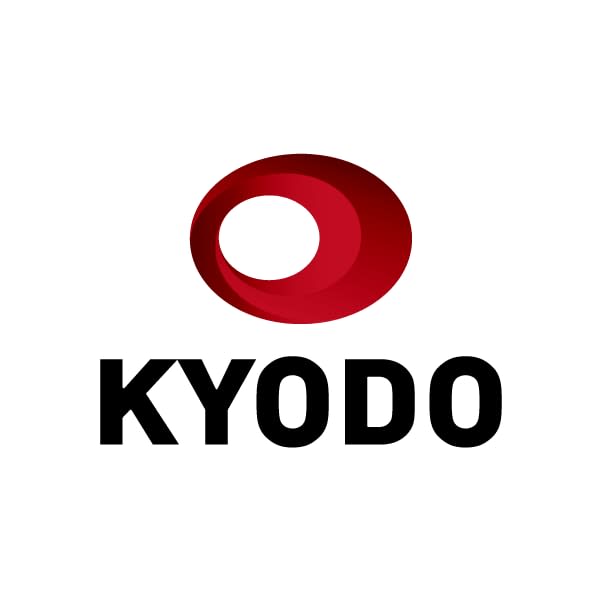 A panel under an ongoing major nuclear disarmament conference has effectively urged Russia to end the seizure of a nuclear power plant in southern Ukraine, according to a draft report dated Sunday.
The call for "the restoration of control to the competent
Ukrainian authorities" of the Zaporizhzhia plant is included in a draft expected to be finalized and combined with the reports of two other panels by the Aug. 26 end of the Nuclear Non-Proliferation Treaty review conference at the U.N. headquarters.
According to the draft being compiled by the second main committee under the NPT conference, it also "expresses grave concern for the military activities being conducted near or at Zaporizhzhia nuclear power plant in Ukraine."
Frequent conflict on the premises of the largest nuclear power plant in Europe prompted all members of the European Union as well as a total of 42 countries such as the United States and Japan to issue a joint statement Sunday, urging Russia to immediately withdraw from the plant.
The draft report said the plant should be put under Ukrainian control in order to ensure its safety and security as well as "the effective implementation" of verification activities at the facility by the International Atomic Energy Agency.
The committee, which handles issues related to nuclear nonproliferation, and the first and third main committees will ultimately try to combine their draft reports for the ongoing conference into one final document.
The first committee handles nuclear disarmament, while the third addresses peaceful uses of nuclear power. The panels have worked to finalize their reports, which include, respectively, demands that nuclear weapons states refrain from pre-emptive use and concerns about the safety of nuclear facilities in Ukraine.