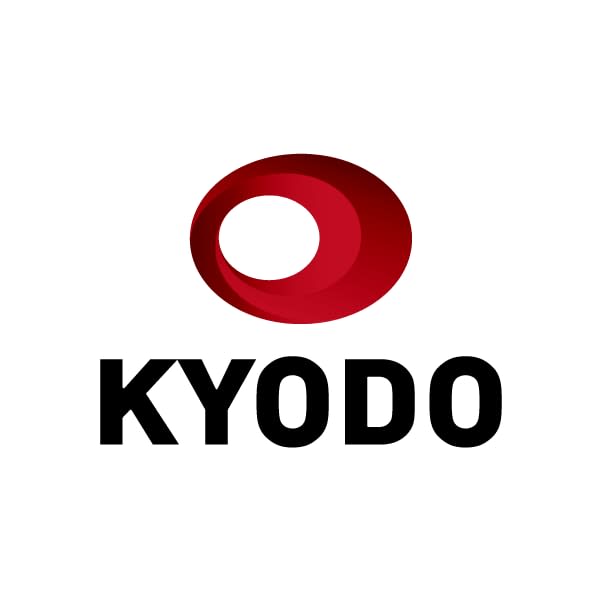 Some of the Japanese utilities that have been purchasing liquefied natural gas from Russia' Sakhalin 2 oil and gas project are considering renewing their contracts with the new operator that Moscow set up earlier this month after taking control of the project, sources familiar with the matter said Friday.
The new operator has offered the same contract terms as those of the previous entity after being established Aug. 5 under a decree by Russian President Vladimir Putin following the exit of some foreign shareholders because of Russia's invasion of Ukraine.
A contract renewal would ease concerns in Japan about a potential sharp increase in charges by Japanese utilities, which would be forced to seek alternative LNG sources if they no longer had access to Sakhalin 2 supplies.
The Sakhalin 2 project in Russia's Far East accounts for around 9 percent of resource-poor Japan's LNG imports and Tokyo has said it considers it an important energy provider.
JERA Co., a joint venture between Tokyo Electric Power Company Holdings Inc. and Chubu Electric Power Co., and regional gas companies including Tokyo Gas Co. and Hiroshima Gas Co. purchase LNG from Sakhalin 2.
Russian energy giant Gazprom has a stake of around 50 percent in it, with Japanese trading houses Mitsui & Co. and Mitsubishi Corp. holding 12.5 percent and 10 percent stakes, respectively.
Shareholders of the previous entity of the project need to apply for a stake in the new operator by Sept. 4.
Economy, Trade and Industry Minister Yasutoshi Nishimura has asked Mitsubishi to consider investing in the new Sakhalin 2 operator while his predecessor Koichi Hagiuda had requested Mitsui to maintain its interest in the project.