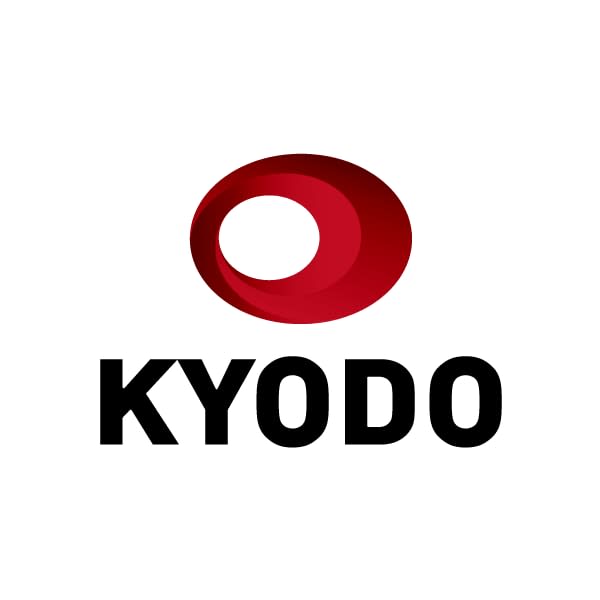 South Korea's central bank on Thursday raised its benchmark interest rate again, following its first "big-step" rate hike the previous month, to further fight soaring inflation amid increased economic downside risks.
The Bank of Korea decided at its monetary policy board meeting to raise its rate by 0.25 percentage point to 2.5 percent, judging that rate hikes need to be maintained as the country continues to deal with accelerating price gains.
The latest decision marked the first instance in which the bank has increased its rate four straight times. Last month, the bank announced an unprecedented half percentage point rate hike, increasing it from 1.75 percent to 2.25 percent.
"Currently available information suggests that global economic downside risks have increased, affected by the prolonged Ukraine crisis and significant policy rate hikes in major advanced countries, while inflation has remained high," the bank said in a statement.
Consumer price inflation has remained high in the 6 percent range due to accelerating price increases in sectors such as agriculture, according to the bank.
In July, South Korea's consumer price index rose 6.3 percent from a year earlier, marking the largest increase in nearly 24 years.
The bank added that downside risks to the country's economy have increased with the slowdown in exports owing to a weakening of economic growth in major countries.
It also revised downward its gross domestic product growth projection to 2.6 percent for this year from the May forecast of 2.7 percent.
Despite uncertainties at home and abroad, the bank said continued rate hikes are likely as inflation is expected to remain high.
"The board will continue to conduct monetary policy in order to stabilize consumer price inflation at the (2 percent) target level over a medium-term horizon as it monitors economic growth, while paying attention to financial stability," the bank said.