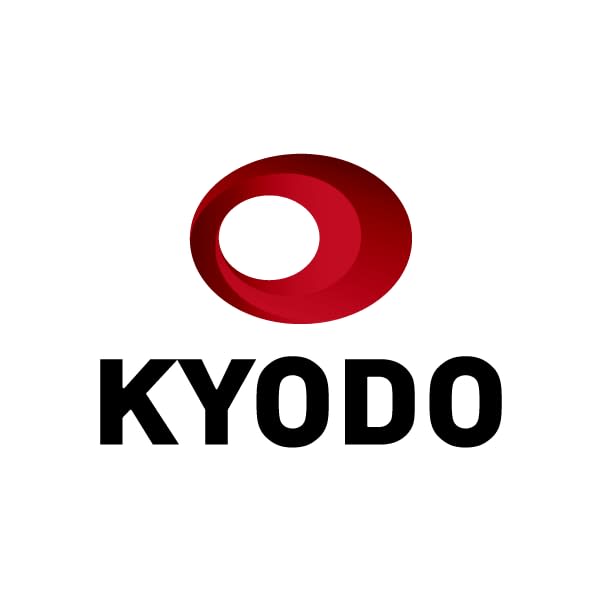 Jera Co., Japan's leading power generation company, said Friday it has agreed to keep purchasing liquefied natural gas from the Sakhalin 2 project in Russia.
Jera, a joint venture between Tokyo Electric Power Company Holdings Inc. and Chubu Electric Power Co., signed the procurement deal Thursday with the project's new operator, set up this month under a decree by Russian President Vladimir Putin.
With Japan largely dependent on imports for energy production, the nation has been trying to secure a stable supply of LNG amid market disruptions linked to Russia's invasion of Ukraine.
While U.S. and European oil majors have withdrawn from natural resources projects in the Russian Far East in protest at the invasion, Japanese trading houses Mitsui & Co. and Mitsubishi Corp. are set to retain their interests in the Sakhalin 2 with backing from the Japanese government.
Jera said the new operating firm of the project has offered the same contractual terms as those agreed with its predecessor.