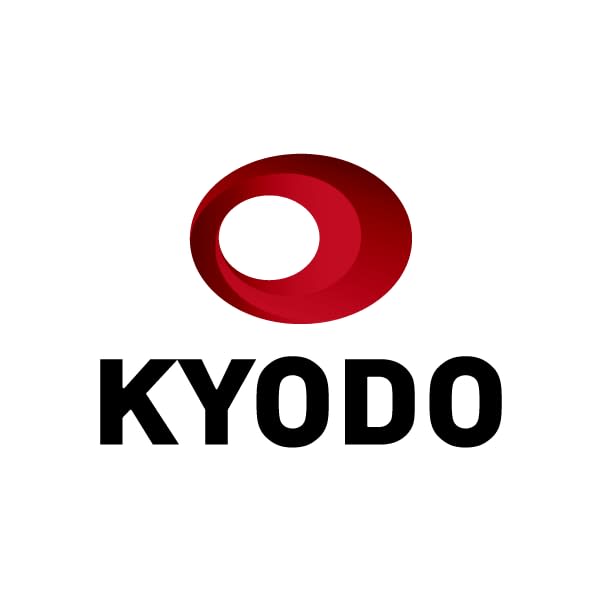 Australia is considering restricting exports of liquefied natural gas next year as it may face a shortfall in domestic supply possibly caused by an increasing overseas demand, the country's resources department has said, amid the energy crisis stemming from Russia's invasion of Ukraine.
But the restriction will be "a measure of last resort" given the reliance of overseas customers on Australian LNG for energy security, a spokesperson of the Department of Industry, Science and Resources told Kyodo News on Monday.
"We will carefully balance meeting energy needs at home with LNG producers' contractual obligations" and Australia's commitments to working with other countries to address global energy challenges, the spokesperson said.
Earlier this month, Australia's competition and consumer watchdog called on the government to trigger a mechanism that would allow it to limit the country's LNG exports in the event of a shortfall to ensure enough gas is available for domestic use.
Minister for Resources Madeleine King told reporters in mid-August that she may issue a notice to trigger the Australian Domestic Gas Security Mechanism by the end of this month. If triggered, it would come into effect in 2023.
The restriction would only impact LNG exports from the northeast state of Queensland, which supplies gas for Australia's eastern states and exports to many Asian nations, including Japan and China.
According to the report by the watchdog, the Australian Competition and Consumer Commission, the eastern states could face a shortfall of 10 percent of domestic demand if LNG producers export all of their uncontracted gas production.
While countries importing Australian LNG are concerned about the restriction amid the energy crisis, Mark Ogge, principal advisor at the Australia Institute, a public policy think tank, told Kyodo News that the mechanism is largely a symbolic measure aimed at urging LNG producers to provide the required gas to the domestic market at a reasonable price, amid competition caused by global demand.
Before the government imposes a restriction, the resources department officials would also hold negotiations with gas producers to ensure adequate gas supply to the market, Ogge said, adding that it is "almost inconceivable" a shortfall would actually occur.
Japan imports some 40 percent of its LNG from Australia, its largest source. Trade statistics from Gladstone Ports Corp. show Queensland is expected to export over 2 million tons of LNG to Japan in the 2022 financial year that ends in June in 2023.
As Russia's war on Ukraine continues, countries such as Japan are reviewing their dependence on Russian energy exports, including LNG.