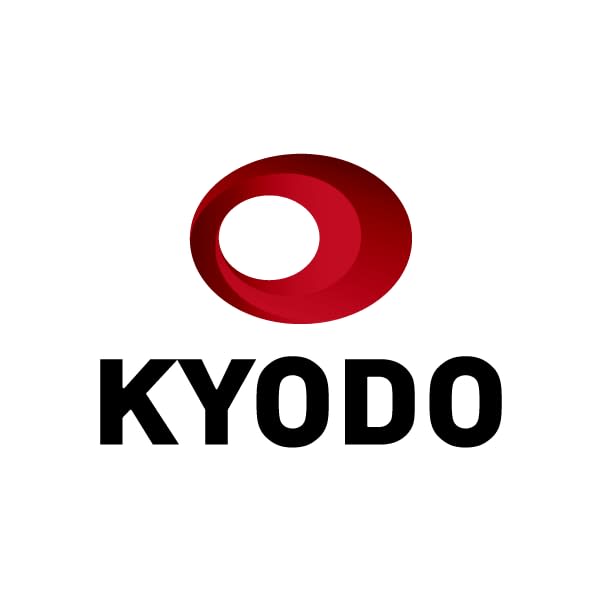 India commissioned its first domestically built aircraft carrier, Vikrant, in the southern state of Kerala on Friday, boosting its defense capability amid China's growing assertiveness in the Indo-Pacific.
The 262.5-meter long Vikrant, meaning "powerful" in Hindi, is India's second aircraft carrier after the Vikramaditya which India purchased from Russia.
At the commissioning ceremony of the Vikrant, Prime Minister Narendra Modi said the carrier gives the country new confidence.
"Today, India has joined those countries in the world, which manufacture such a huge aircraft carrier with indigenous technology," Modi said, adding the Indo-Pacific region and the Indian Ocean are key areas for defense for his country.
India, which has imported the majority of its arms from other countries, aims to strengthen its domestic defense industry as China has been increasing its military clout in the Indo-Pacific.
The Vikrant is capable of carrying up to 30 aircraft including MiG-29K fighter jets and MH-60R multi-role helicopters.