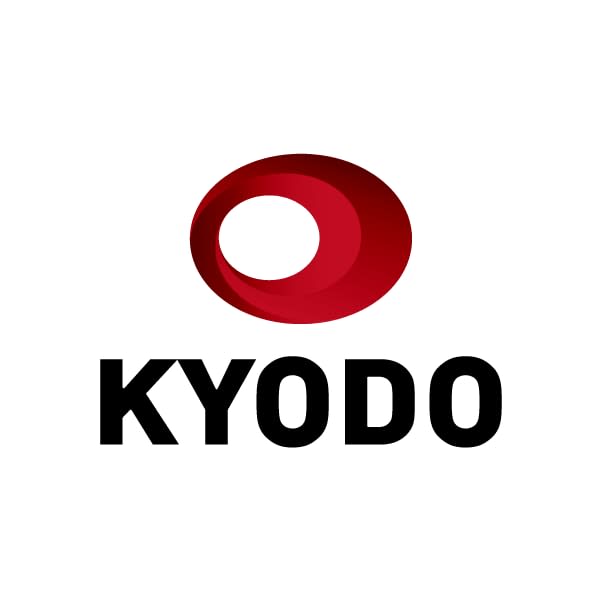 The U.S. Air Force on Friday decided to resume flights of its Ospreys after grounding them due to safety concerns in August, a move that could affect the tilt-rotor aircraft stationed in Japan.
The U.S. Air Force indicated that the decision came without getting to the bottom of the safety issue for its CV-22s, which concerns a malfunctioning clutch inside a gearbox connecting the engine to the propeller rotor.
"Until a root cause is identified, and solution implemented, the focus is on mitigating operations" in flights when the issue is more prevalent and on training aircrews to handle the problem should it occur, Air Force Special Operations Command spokeswoman Rebecca Heyse said in a statement.
The resumption of CV-22 flights has been authorized with "risk control mitigations in place," she said.
The CV-22s were grounded Aug. 16 and all crews have since participated in briefings to better understand how to handle the clutch incidents, according to the U.S. Air Force.
Since 2017, there have been four incidents involving the clutch problem during flights, according to the military. No one was injured in the incidents.
Ospreys take off and land like a helicopter but cruise like a plane. But safety concerns have lingered due to their patchy record of accidents and mishaps, including in Japan.
The U.S. military in Japan has a fleet of MV-22s at the U.S. Marine Corps Air Station Futenma in the southern prefecture of Okinawa, and some CV-22s at the Yokota Air Base in the suburbs of Tokyo. The MV-22 is a variant used by the Marines, while the CV-22 is used by the Air Force.
The Japanese Ground Self-Defense Force also has a V-22 Osprey fleet based at a camp east of Tokyo, which it has effectively grounded since the U.S. Air Force halted flights of its CV-22s.