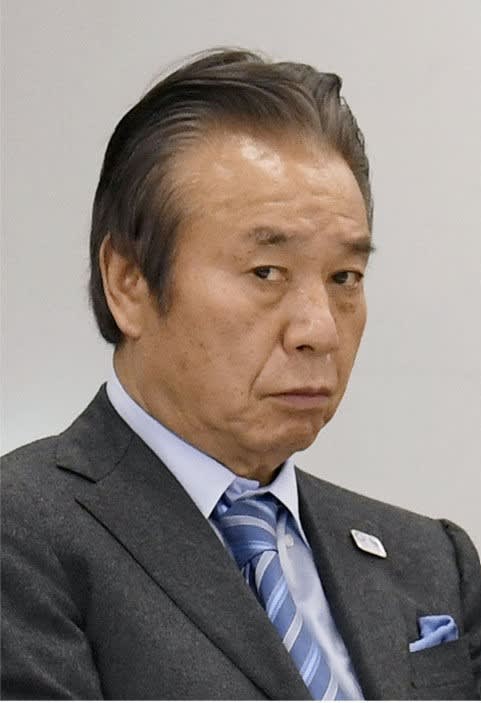 Haruyuki Takahashi, a former Tokyo Olympic organizing committee executive arrested in a bribery case, may have been paid by an advertising company seeking favor for one of its client companies during the sponsorship selection process, sources close to the matter said Sunday.
The latest revelation comes on the heels of suspicions that clothing retailer Aoki Holdings Inc. and publishing company Kadokawa Corp. sent payments to Takahashi in exchange for preferential treatment in the process of selection as an Olympic sponsor.
A consulting firm run by an acquaintance of Takahashi, 78, was paid a total of 26 million yen ($185,000) over three occasions by the mid-tier advertising company based in the Kansai region, western Japan, with a portion believed to have been transferred to Takahashi, according to the sources.
Takahashi and his acquaintance are believed to have pushed for the organizing committee to use the company as an agent when selecting one of its client companies as a sponsor. The client company in the service industry became a sponsor in 2018.
Takahashi, former Aoki Chairman Hironori Aoki, and two others have been arrested in connection with a separate bribery case totaling around 51 million yen. Their criminal disposition will be decided on Tuesday.
Kadokawa, which was selected as a sponsor in April 2019, was recently found to have also given a total of 70 million yen over 10 occasions to the entity run by Takahashi's acquaintance.
An official of the advertising company declined to comment but said that it was cooperating with the investigation.
Prosecutors believe Takahashi, a former senior managing director of Japan's largest advertising agency, Dentsu Inc., held considerable sway over the organizing committee's marketing division.
The division, which was in charge of selecting sponsors for the summer games, borrowed many Dentsu employees.
The acquaintance, who was also a former Dentsu employee, may have asked Takahashi to help Kadokawa be chosen as a sponsor, according to the sources.
The Olympics and Paralympics were originally scheduled to be held in 2020 but were postponed by one year due to the coronavirus pandemic.