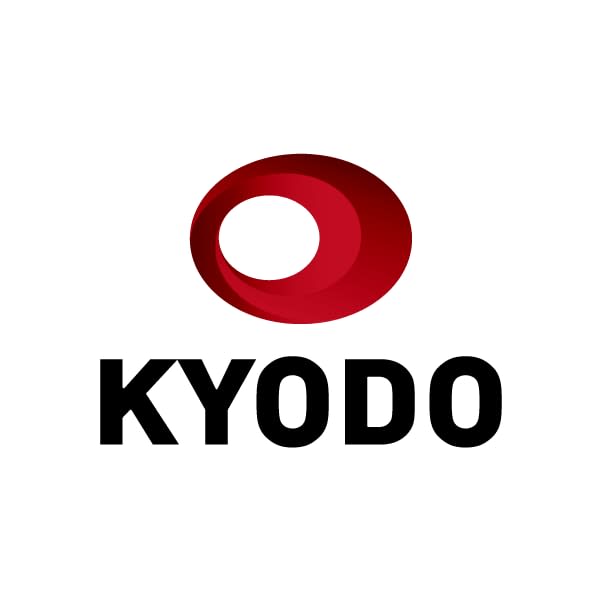 Prosecutors are looking to build a case against officials of Kadokawa Corp. on charges of bribery over payments made to an entity run by an acquaintance of Haruyuki Takahashi, a former Tokyo Olympic organizing committee executive already embroiled in other cases of suspected corruption, sources close to the matter said Monday.
The publishing company gave 70 million yen ($500,000) over 10 installments to the consulting firm run by Takahashi's acquaintance, and prosecutors are investigating whether the acquaintance may have asked Takahashi to help Kadokawa be chosen as a sponsor for the 2020 Tokyo Olympics and Paralympics, the sources said.
Also Monday, the Tokyo District Public Prosecutors Office's special team searched the offices of Daiko Advertising Inc., including its Osaka headquarters and branch in Tokyo, on suspicion of bribery.
Similar to Kadokawa, the mid-tier advertising company was found to have paid a large sum of money to the acquaintance's firm.
Of the 26 million yen sum, 10 million is suspected of having been used in connection to favors Daiko sought for a client company during the sponsorship selection process, the sources said.
Meanwhile, the sum given by Kadokawa to the entity was described as a consulting fee after the publisher became a sponsor for the Tokyo Games in April 2019, which enabled it to publish the Summer Games' official guidebooks and records.
Tsuguhiko Kadokawa, the publisher's chairman, said Monday he does not acknowledge whatsoever that his company had handed out any bribes.
The money was for sports-related consulting fees, the 79-year-old said, adding that he did not think any of it had been transferred to Takahashi as he "trusts (his) employees."
Takahashi, together with clothing retailer Aoki Holdings Inc.'s former chairman Hironori Aoki and two others, have already been arrested in connection with a separate allegation of bribery totaling around 51 million yen. A decision on whether to charge them will be made on Tuesday.
Prosecutors believe Takahashi, a former senior managing director of Japan's largest advertising agency, Dentsu Inc., held considerable sway over the organizing committee's marketing division.
The division, which was in charge of selecting sponsors for the summer games, borrowed many Dentsu employees.
Takahashi and his acquaintance, who was also a former Dentsu employee, are believed to have also pushed for the organizing committee to use Daiko as an agent when selecting sponsors. The client company, which operates in the service industry, became a sponsor in 2018.
Daiko, in a statement, said it is fully cooperating with the investigation.