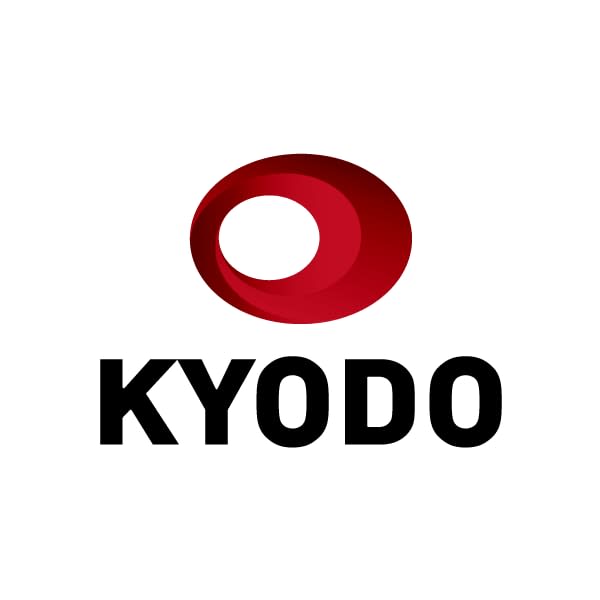 The Asian Development Bank on Wednesday revised down its growth forecast for developing Asian economies to 4.3 percent for 2022 from 5.2 percent it estimated in April, citing Russia's war in Ukraine, monetary tightening by central banks and China's COVID-19 lockdowns.
The Manila-based multilateral lender also cut its growth projection for 2023, slashing it to 4.9 percent from 5.3 percent in the April estimate, according to an update to the Asian Development Outlook 2022 report. The 46 Asian developing economies include China, Indonesia and Thailand.
In reflection of higher energy and food prices, the ADB raised its inflation forecast for the economies to 4.5 percent in 2022 and 4.0 percent in 2023, from the previous projection of 3.7 percent and 3.1 percent, respectively.
"Developing Asia continues to recover, but risks loom large," ADB chief economist Albert Park said, in reference to the group of economies, which exclude Japan, Australia and New Zealand.
"The Russian invasion of Ukraine has raised uncertainty, reinforced supply disruptions, and unsettled energy and food markets, boosting inflation," the report said.
"More aggressive (monetary) tightening by the U.S. Federal Reserve and other central banks is denting global demand and rattling financial markets," it said.
The ADB expects inflation to continue into next year, although at a lower rate than this year, Park said in an interview with Kyodo News.
By country, China, the world's second-largest economy, is expected to grow 3.3 percent in 2022, revised down from 5.0 percent, with Park saying growth in the country faces challenges from recurrent lockdowns and a weak property sector.
It would be the first time in more than 30 years for China to grow more slowly than other developing economies in Asia, according to the regional lender.
Excluding China, developing Asian economies are now projected to expand 5.3 percent in 2022.
The ADB forecast Indonesia and Thailand will grow 5.4 percent and 2.9 percent, respectively, in 2022, compared with 5.0 percent and 3.0 percent in the April estimate.
The projection for India was reduced to 7.0 percent from 7.5 percent due to higher-than-expected inflation and monetary tightening, according to the bank.
The growth forecast for Southeast Asian economies was "largely unchanged," the ADB said.
"Southeast Asia is really poised to continue to be a source of dynamism and the RCEP agreement, I think, will reinforce that," Park said, referring to the Regional Comprehensive Economic Partnership, a newly enforced free trade agreement involving 15 countries.
"Once it's well implemented, it will create more opportunities for specialization in global value chains and even greater competitiveness of production in Asia," he said.
The RCEP groups the 10-member Association of Southeast Asian Nations -- Brunei, Cambodia, Indonesia, Laos, Malaysia, Myanmar, the Philippines, Singapore, Thailand and Vietnam -- plus Australia, China, Japan, New Zealand and South Korea.