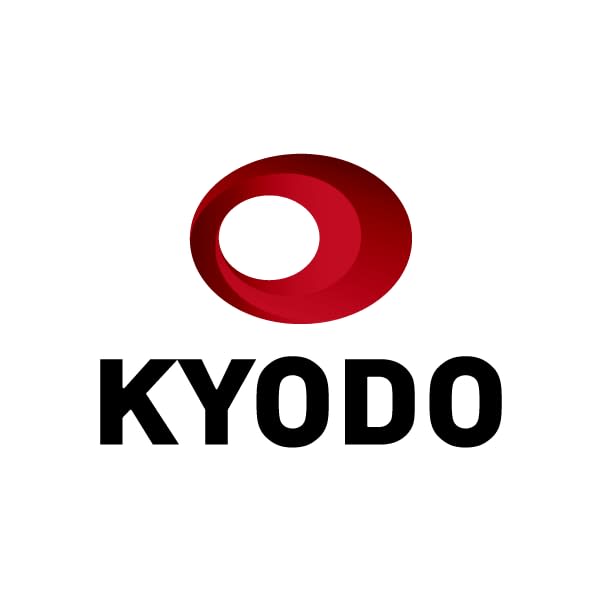 A two-day meeting of trade ministers from the Group of 20 major economies on the Indonesian resort island of Bali ended Friday without a joint communique after they failed to reach a consensus on a paragraph regarding Russia's war in Ukraine.
During the talks, the trade, industry and investment ministers pledged to address the World Trade Organization reform and equality in sustainable investment agendas, among others.
"We agreed on all 27 paragraphs of the draft (joint communique), except one on geopolitics, meaning that no consensus was reached," Indonesian Trade Minister Zulkifli Hasan, chair of the G-20, told a press conference at the end of the meeting, live streamed from Bali.
However, he did not elaborate to Indonesian reporters, saying, "You must have already understood what it is. The issue was raised by our colleagues from the European Union, the United States and Australia. Because of that, no consensus was achieved, and therefore, no joint communique will be issued."
An Indonesian Trade Ministry official confirmed that consensus could not be reached on the paragraph regarding the war in Ukraine.
According to Hasan, during the meeting of the group, of which Russia is a member, the ministers stressed the importance of strengthening the WTO's basic principles and agreed that the organization's reform is a "key to increase trust in the multilateral trading system."
"We agreed on the role of the multilateral trading system in improving global health architecture and resilience against the pandemic," he added.
Indonesian Investment Minister Bahlil Lahadalia also told journalists that all ministers agreed that just and fair investment distribution must be done, and the so-called Bali Compendium, a set of guidelines for investment strategies and policies, was produced from the meeting.
"We all viewed that every country must be given freedom to make its own strategies. Every country is expected to respect and not intervene the strategies of other countries in formulating the direction of their investment policies," Lahadalia said.