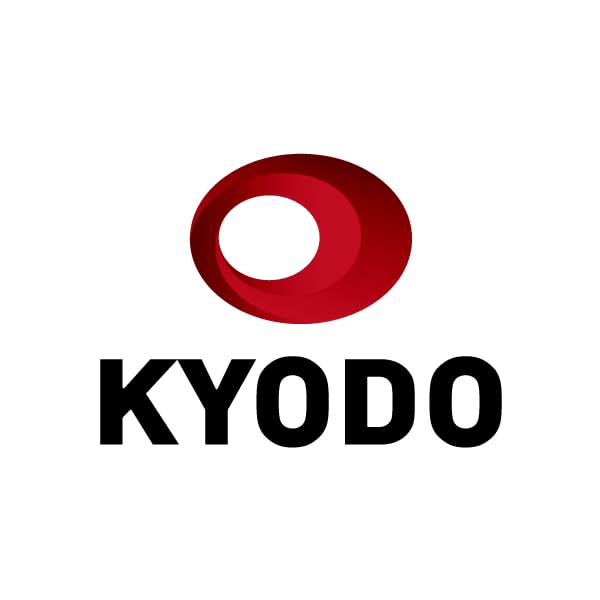 Hong Kong will scrap the mandatory hotel quarantine requirement for inbound travelers from next week after over two and a half years of stringent COVID-19 control measures, the city's leader said Friday.
Starting Monday, incoming travelers will be subject to a "zero plus three" arrangement, which allows them to undergo three days of medical surveillance at home or at a hotel of their choice, during which they will be permitted to go out subject to PCR testing.
Chief Executive John Lee unveiled the relaxed inbound control measures at a press conference, stressing the importance of balancing health risks with the city's economic growth.
Under the new "test and go" approach, travelers will still be required to undergo PCR testing upon arrival, but they will not need to wait for results and may leave the airport using public transport.
During the three-day monitoring period, arrivals will be issued an amber code in the city's LeaveHomeSafe contact tracing app and will be barred from entering eating and drinking establishments under the Vaccine Pass scheme.
The government has also axed the requirement for inbound travelers to provide a negative PCR test result 48 hours before departure, and they will instead be allowed to take a RAT test within 24 hours of boarding.
"We must allow the maximum room to allow connectivity with the world so that we can have economic momentum and to reduce inconvenience to arriving travelers," Lee said, but emphasized that the city would not "lie flat" in its fight against the coronavirus.
Meanwhile, overseas Hong Kong residents who are not fully vaccinated will be allowed to return to the city. However, they will still need to fulfill the current vaccine pass requirements to gain access to scheduled premises or dine-in at restaurants.
In addition, the government eliminated the limit on the number of people allowed to enter the city from mainland China and Macau under the Return2hk and Come2hk schemes.
In the past two years, Hong Kong has implemented some of the world's most stringent measures in compliance with China's zero-COVID policy, which critics have blamed for the city's faltering economy.
However, Lee said that he is optimistic that the newest measures will be welcomed by those wanting to come to Hong Kong, adding that the government may further ease travel rules as infection numbers stabilize.
"We are a place of opportunities...which will be in the minds of any visitors when they think of coming to Hong Kong," Lee said. "If we are successful and things go well, then, of course, we'll be considering other new measures to allow even more activities in Hong Kong and also allowing more convenience for travelers."