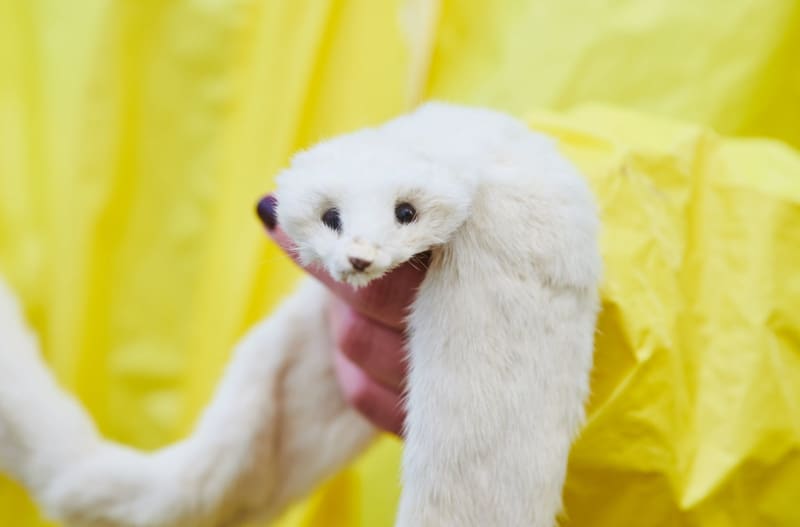 The Danish Ministry of Food, Agriculture and Fisheries announced on Friday that the current ban on breeding minks will be lifted at the end of the year.
The official health institute SSI evaluated the risk to public health of resuming the breeding of minks as low, prompting the government to lift the ban. However, some measures to limit potential infections will be instated.
In November 2020, Prime Minister Mette Frederiksen announced that all 15 million minks in Denmark would be culled, citing the risk of the Covid-19 virus mutating in the animals and then transferring back to humans.
The cull caused a scandal in the country, especially when it emerged that the government only created a legal basis for the decision retroactively.
The then minister of food Mogens Jensen resigned in the course of the controversy. Breeding minks was outlawed, and the owners of the mink farms received compensation.
Denmark had been world leading in the breeding of minks for their valuable pelts.
The government had asked the SSI to analyse the risk of mink-breeding for the coming year in spring. The institute found in May that the risk of a new variant of Covid-19 arising out of low-level mink breeding was low.