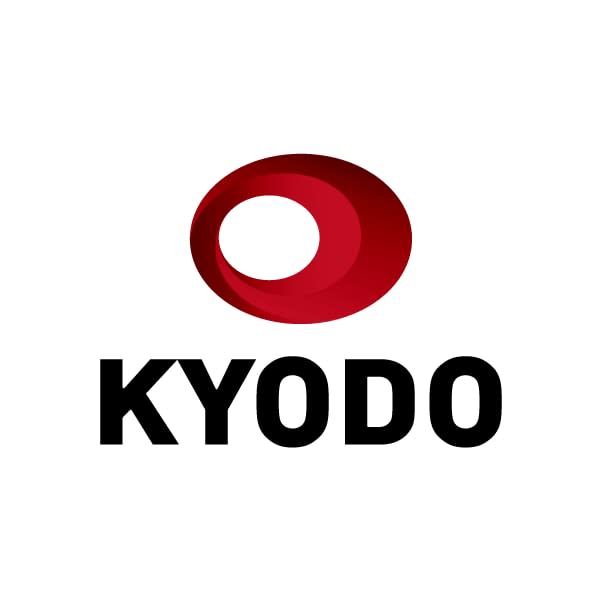 Japan is on alert against speculative yen moves against the U.S. dollar and is ready to act again in the market if needed, with its intervention last week having had a "certain effect," the country's finance minister said Monday.
Shunichi Suzuki said at a press conference that the government is "strongly concerned" about one-sided, rapid yen moves, adding that it is monitoring the market with a high degree of vigilance.
Japan conducted its first yen-buying, dollar-selling operation since 1998 last Thursday, shortly after the Bank of Japan retained its ultralow rate policy and Governor Haruhiko Kuroda dismissed the possibility of raising interest rates in the next few years.
"We took appropriate action against excessive volatility driven by speculators. The intervention has had a certain effect," Suzuki said. "There is no change in our stance that we will take (further) action if needed."
After crossing the psychologically important 145 yen line, the dollar fell to the 140 yen range following the intervention. It has bounced back and was trading near the 144 yen line on Monday.
Market analysts doubt the impact of yen-buying by Japanese authorities in reversing the broader trend of a strong dollar, at a time when the BOJ's monetary policy is set to diverge further from its global peers, which have already begun raising interest rates to rein in stubborn inflation.
Suzuki said currency fluctuations are determined by "various factors," and that the widening interest rate gap is not the only driver of yen weakness. But the government and the BOJ share concerns about the recent volatility, he added.
"Governor Kuroda expressed Thursday in his remarks his strong concerns about the rapid depreciation of the yen. We have a shared view on this with the BOJ," Suzuki said.
The BOJ is in charge of carrying out currency market intervention for the government.
The United States showed its understanding of the yen-buying, dollar-selling intervention by Japan but a senior Treasury Department official denied U.S. involvement. The European Central Bank also did not participate.