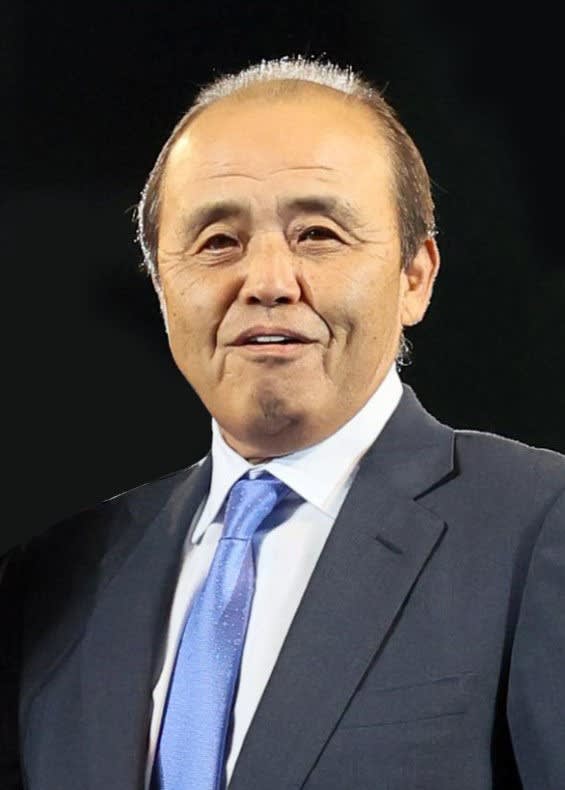 Former Hanshin Tigers second baseman and manager Akinobu Okada is the leading candidate to take over from outgoing manager Akihiro Yano, sources close to the matter said Tuesday.
Asked about reports that Okada is set to return as manager next season, Tigers President Koji Momokita said in Osaka, "There is nothing to say until the season is over," but admitted that their selection process has gone well.
The Tigers are scheduled to finish regular-season play on Oct. 2 and are fighting to scrape into the Climax Series playoffs.
On Jan. 31, 2022, Yano announced plans to resign at the end of the season, his fourth as manager.
Within the Hanshin organization, there have been calls to have Katsuo Hirata, manager of the Tigers' farm team, succeed Yano as he is familiar with the Tigers' current setup.
Okada, who joined the Tigers in 1980 as their first-round draft pick, helped them win their first-ever Japan Series championship in 1985.
As manager between 2004 and 2008, Okada led the Tigers to the Central League title in 2005. He also skippered the Orix Buffaloes from 2010 to 2012.