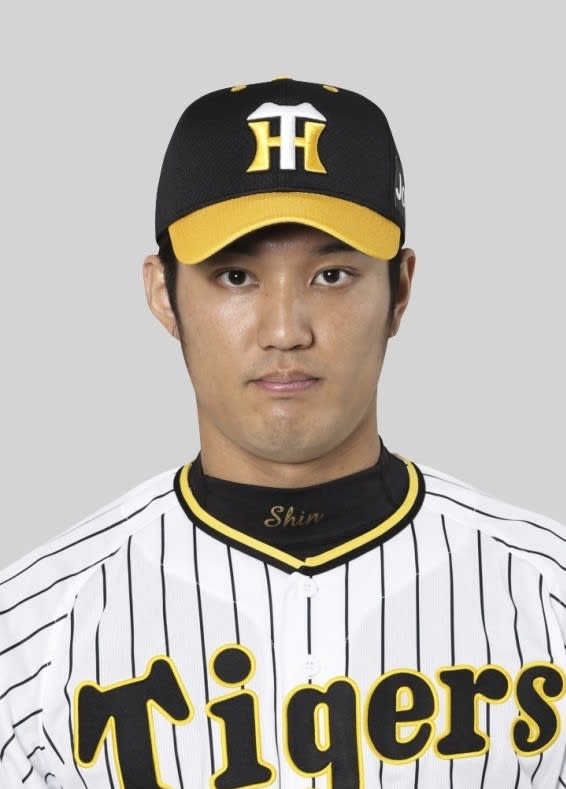 Hanshin Tigers pitcher Shintaro Fujinami is seeking a move to the MLB through the posting system and will hold talks to that end with his club in the offseason, a source familiar with the matter said Wednesday.
The 28-year-old, considered the pitching rival of Los Angeles Angels two-way star Shohei Ohtani during their time in high school and early in their professional careers, has hit 162 kilometers per hour with his fastest pitch.
The Osaka Prefecture native informed the Tigers of his desire to move to the majors during this year's preseason, the source said.
The Central League club's first pick in the draft ahead of the 2013 season, Fujinami reached double figures in wins in each of his first three years in Nippon Professional Baseball but has since experienced a long slump, in particular finding difficulty with his control.
The 197-centimeter right-hander has been the Tigers' opening day pitcher for the past two years and has recaptured his form in six quality starts from seven games since August.
Fujinami won both the spring invitational and national summer championship with Osaka Toin High School in 2012.
He outpitched Ohtani, who was playing for Hanamaki Higashi High School from Iwate Prefecture, during a game in the spring invitational, although he allowed a home run to the reigning American League MVP.