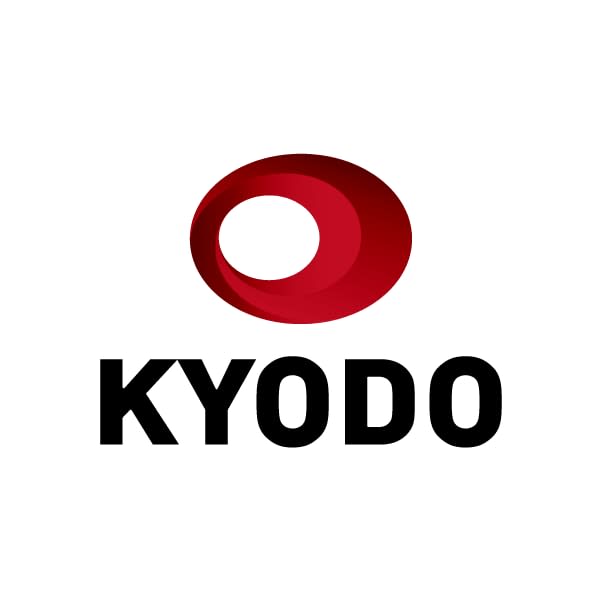 Japan will provide a subsidy of up to 46.5 billion yen ($320 million) to Micron Technology Inc. to help the U.S. chipmaker produce advanced chips at its plant in Hiroshima Prefecture, the industry ministry said Friday.
The subsidy will be part of 139.4 billion yen that Micron plans to spend to begin producing dynamic random-access memory or DRAM chips using what is called "1-beta" technology. DRAM chips are used in a wide variety of electronics, such as smartphones and servers.
"I believe (the production of the advanced chip) will contribute to enhancing Japan-U.S. cooperation in the semiconductor sector," Economy, Trade and Industry Minister Yasutoshi Nishimura told reporters.
The announcement comes after U.S. Vice President Kamala Harris on Wednesday called for closer cooperation from Japanese chip companies in a meeting with top executives in the industry in Tokyo, citing its increasing importance in ensuring economic growth and security.
Japan and the United States have been deepening cooperation to build resilient semiconductor supply chains in the face of increasing economic security risks from countries such as China.
The support is the latest in a series of government financial aid to chipmakers operating in Japan as part of efforts to establish supply chains of critical products at home.
The government, for example, will provide a subsidy of up to 476 billion yen for a Taiwan Semiconductor Manufacturing Co. subsidiary to build a plant in Kumamoto Prefecture. Kioxia Corp. and Western Digital Corp. will also receive subsidies for their joint chip venture in Mie Prefecture.
Micron plans to manufacture 40,000 12-inch equivalent wafers per month, with first shipments of the advanced DRAM chips expected in the quarter through February 2024.