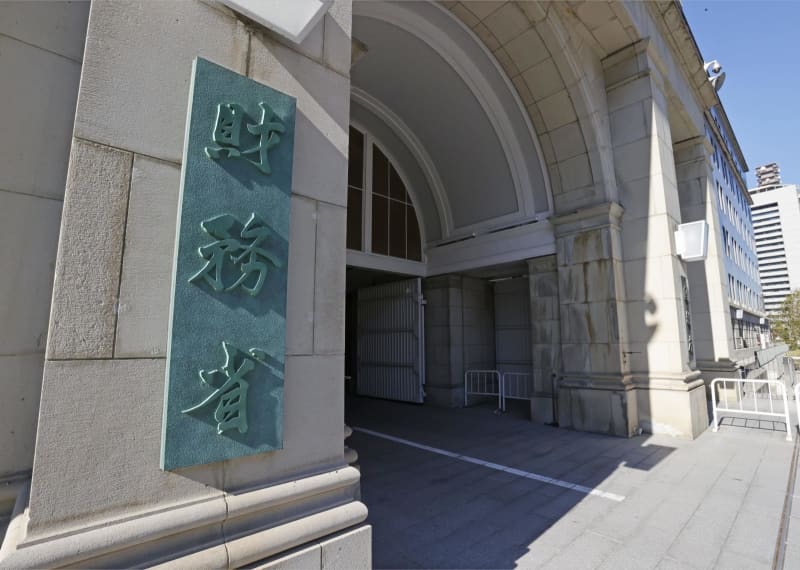 Japan's foreign currency reserves fell to $1.24 trillion at the end of September from $1.29 trillion a month earlier, after its first intervention in 24 years last month to arrest the yen's sharp depreciation, Finance Ministry data showed Friday.
Of the total reserves, deposits, which can be tapped immediately for use in intervening in the currency market, stood at $136.11 billion. Securities dropped to $985.27 billion from $1.04 trillion.
Finance Minister Shunichi Suzuki has said the yen-buying, dollar-selling intervention on Sept. 22, which likely cost a record 2.84 trillion yen ($20 billion), had a "certain effect" and served as a warning to speculators who were behind the yen's sharp slump to its 24-year low versus the U.S. dollar.
The U.S. dollar was trading above the psychologically important 145 yen line on Friday amid prospects that the monetary policies of the United States and Japan will further diverge, though there is wariness that Japanese authorities will intervene again.