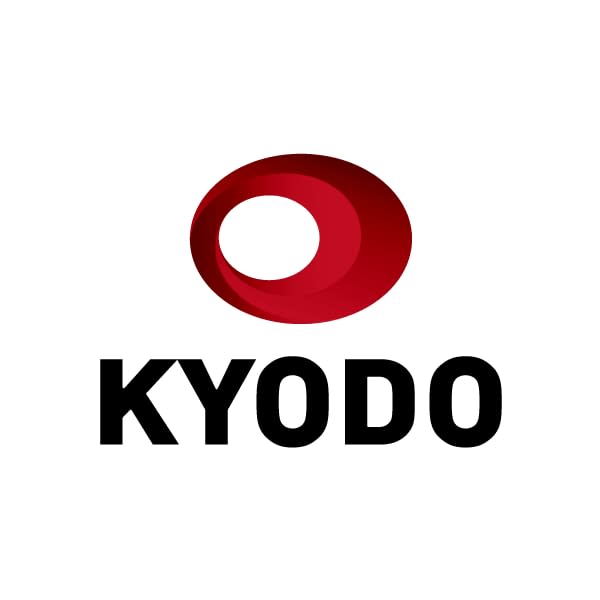 The Japanese business community in Taipei on Friday voiced support for Taiwan's application to join the Trans-Pacific Partnership free trade pact.
Takuya Mihira, chairman of the Japanese Chamber of Commerce and Industry Taipei, said at a press conference that signing trade deals, including the TPP and a free trade agreement between Taiwan and Japan, will help Taiwan boost economic growth.
The Japanese government has expressed support for Taiwan's bid to join the TPP after Taipei in February lifted an import ban on food products from Fukushima and four other Japanese prefectures imposed in the wake of the 2011 Fukushima nuclear disaster.
Taiwan's bid was made days after China's application to join the deal in September last year.
The trade pact, formally known as the Comprehensive and Progressive Agreement for Trans-Pacific Partnership, involves such countries as Japan, Australia and Singapore. The unanimous approval of all 11 members is required to join the deal.