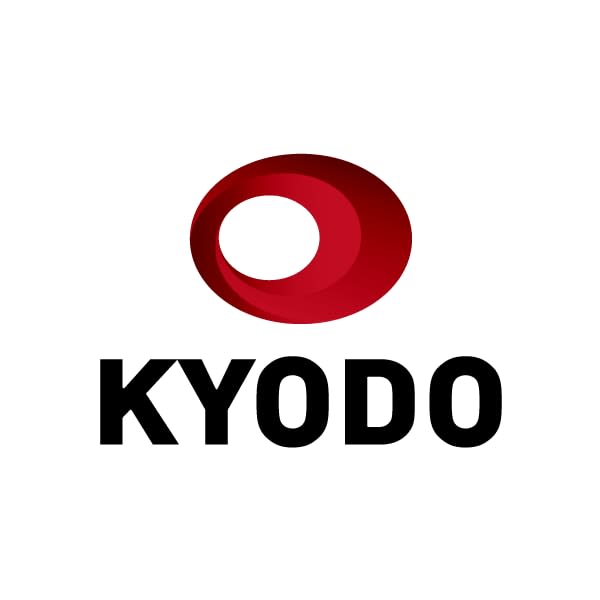 The United States on Friday imposed sanctions on some individuals and companies allegedly involved in illicit ship-to-ship oil transfers to North Korea, following a spate of recent missile tests by Pyongyang including one that flew over Japan.
"By designating these entities and individuals, the United States is sending a clear message that we will continue to take actions against those who support the development and sustainment of the DPRK's military and weapons arsenal," U.S. Secretary of State Antony Blinken said in a statement, referring to the acronym of North Korea's official name, the Democratic People's Republic of Korea.
Brian Nelson, undersecretary of the treasury for terrorism and financial intelligence, criticized North Korea's ballistic missile launches, saying the moves demonstrate "a continued disregard" for U.N. Security Council resolutions, and vowed to continue to pursue sanctions evasion efforts worldwide.
The targets of the Treasury Department's sanctions included two individuals based respectively in Singapore and Taiwan, as well as the Marshall Islands-registered New Eastern Shipping Co.
They were allegedly involved in the ownership or management of the Courageous, a vessel which has conducted U.N.-prohibited ship-to-ship transfers with North Korean vessels and at least one direct delivery at the western port city of Nampo in North Korea.
The Courageous, known as the Sea Prima during much of its illicit activity, engaged in "deceptive shipping practices" such as disabling its tracking system, conducting ship-to-ship transfers at night and undertaking unnecessary detours to further obfuscate its true destination or origin, the department said.
The sanctions freeze the assets held by the designated entities in the United States and prohibit them from engaging in transactions with American citizens.
U.N. Security Council resolutions prohibit ship-to-ship transfers of any cargo to or from North Korea-flagged vessels and limit Pyongyang's import of refined petroleum products to 500,000 barrels per year starting in 2018. But the cap has been broken every year since it was imposed, according to the State Department.
North Korea has been test-firing a barrage of missiles recently, and on Tuesday sent one flying over the Japanese archipelago for the first time in five years. Concerns also remain that Pyongyang may carry out its first nuclear test since 2017.