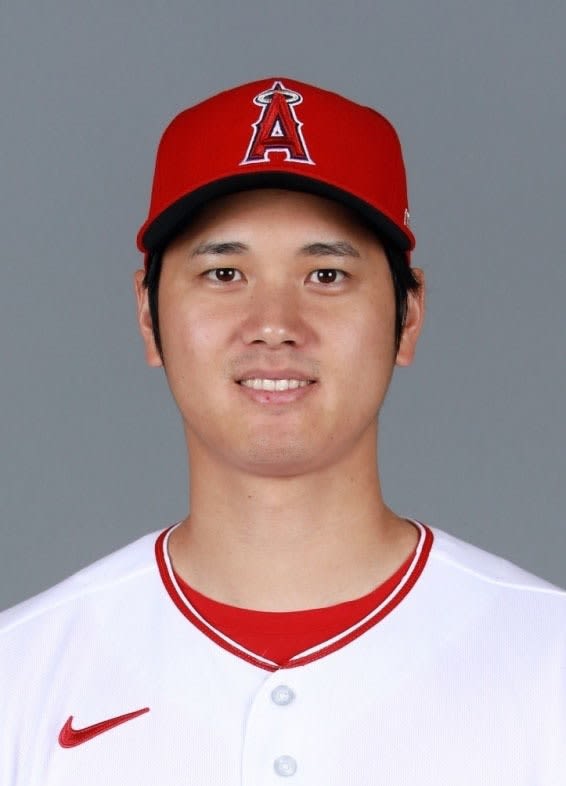 New York Yankees slugger Aaron Judge was named the MLB Player of the Year by influential publication Baseball Digest on Thursday, finishing ahead of reigning American League MVP Shohei Ohtani.
Judge, who belted an AL record 62 home runs during the regular season, received 18 first-place votes from the 22-member panel of former players, managers, executives and media, while last year's winner, Los Angeles Angels two-way superstar Ohtani, garnered four first-place votes.
Ohtani this year became the first player in MLB's World Series era to qualify for the leaderboards as both a hitter and a pitcher. He went 15-9 with a 2.33 ERA and 219 strikeouts in 28 starts on the mound, while averaging .273 with 34 home runs and 95 RBIs in 586 at-bats.
Judge led the majors in several batting categories including homers, runs scored (133) and an equal-best 131 RBIs alongside the Mets' Pete Alonso. He eclipsed Roger Maris' AL home run record of 61 set for the Yankees in the 1961 season.
Baseball Digest also named Marlins right-hander Sandy Alcantara as MLB Pitcher of the Year and Mets right-hander Edwin Diaz as MLB Relief Pitcher of the Year.
Judge is the bookies' favorite to be named 2022 AL MVP next month ahead of Ohtani, the unanimous winner of last year's award.