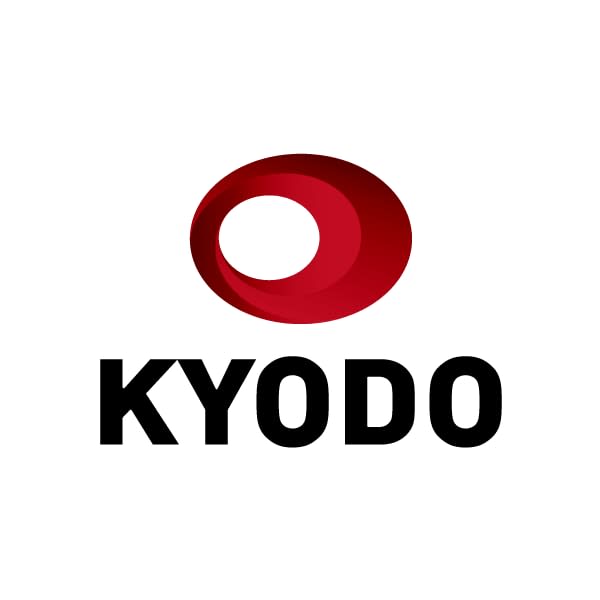 Relegation-threatened J-League first-division side Jubilo Iwata announced Wednesday they have appealed a ban on registering new players handed down by soccer's world governing body FIFA over last year's signing of Colombian forward Fabian Gonzalez.
FIFA has accused the 29-year-old Gonzalez of illegally canceling his contract with a Thai club before joining Jubilo, who FIFA ruled induced him to break his contract. Jubilo will now be prohibited from adding new players for two transfer periods.
Jubilo, who insist they were unaware of Gonzalez's previous contract, filed an appeal with the Court of Arbitration for Sport to overturn the ban.
The team is currently last in Japan's 18-team first division, with three games left to play and six points away from safety.
Gonzalez, who has six goals in 18 games this season, has been suspended for four months and ordered to pay $50,000 in compensation to the Thai outfit.