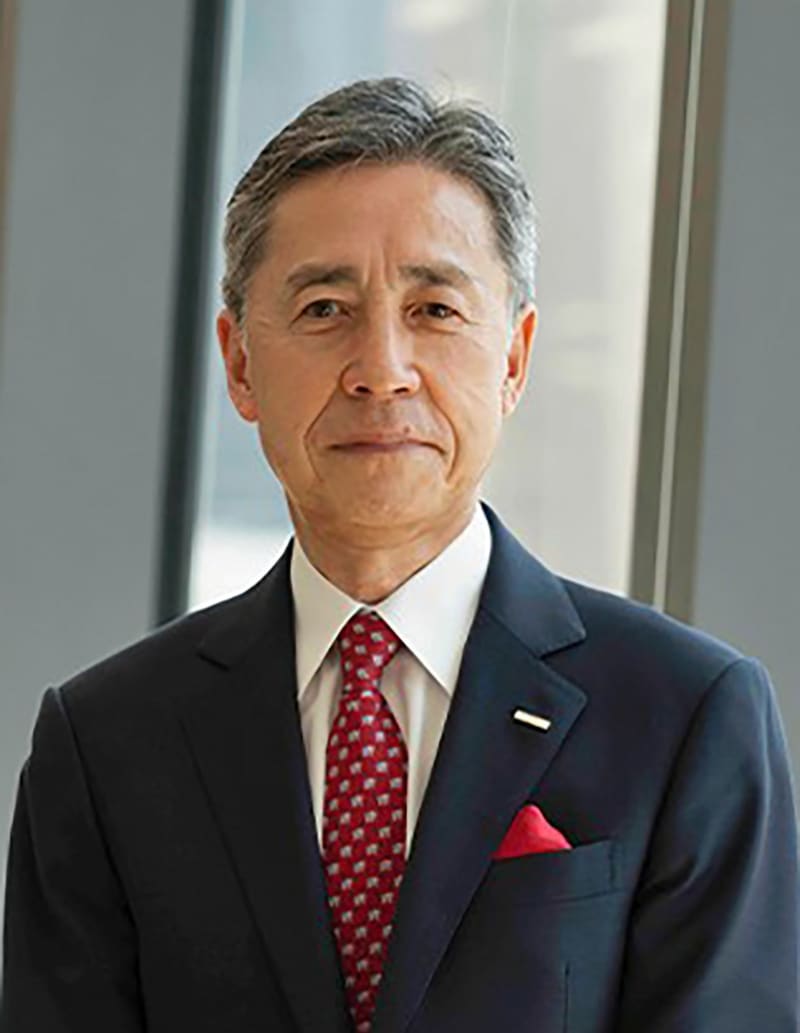 The president of ADK Holdings Inc., Japan's third-largest ad agency, has resigned, the company said Thursday, a day after he was arrested by prosecutors for allegedly bribing a former Tokyo Olympic executive.
Tokyo prosecutors arrested Shinichi Ueno, 68, and two others for allegedly bribing the executive, Haruyuki Takahashi, 78, who has been at the center of a widening corruption scandal over the selection of sponsors for last year's Summer Games.
Takahashi, who was served a fourth arrest warrant on Wednesday, is suspected of receiving a total of around 54 million yen ($361,000) in cash from ADK Holdings and stuffed toy maker Sun Arrow Inc.
ADK Holdings said Ueno offered his resignation and that it was accepted on Wednesday.
Toshiya Oyama, 63, an executive officer of the company, was promoted to president on Thursday, according to ADK Holdings.