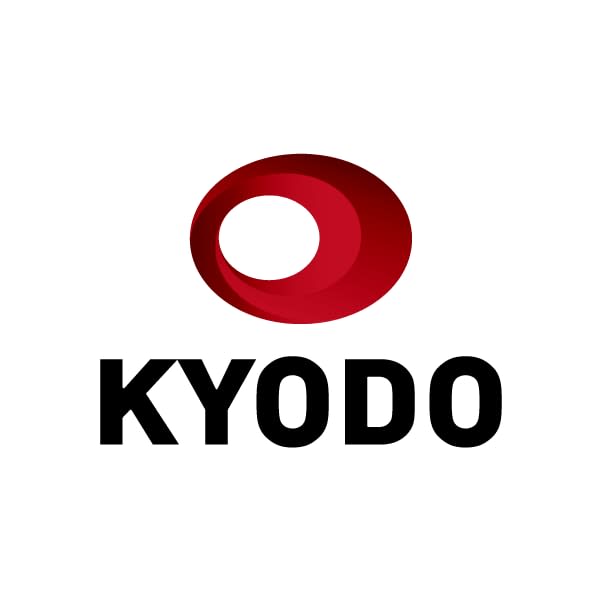 Japan is considering spending just over 20 trillion yen ($133 billion) on a new economic package aimed at helping households cope with accelerating inflation and rejuvenating the pandemic-hit tourism sector, sources familiar with the plan said Friday.
The country's demand remains weak even as the economy has emerged out of the initial COVID-19 fallout, and the slightly north of 20 trillion yen in government spending, to be finalized this month, is designed to boost it.
The Cabinet of Prime Minister Fumio Kishida is expected to make a formal decision next Friday so an extra budget to fund the package can be submitted to parliament, the sources said.
The total size of the package will likely be larger, given that spending by others, such as local governments, will be included. At issue is how the government will secure funds when the country's debt is more than twice the size of the economy.
The government plans to secure a few trillion yen from unused funds in the state budget for fiscal 2021 that ended in March and bigger-than-expected tax revenue, the sources said, adding that the rest will come from issuing government bonds.
Kishida, who has stressed the need for a "bold" package, is focusing on three areas -- steps to cope with inflation and the effect of a weaker yen, spurring wage growth, and rejuvenating growth through investment and reform.
Government spending could still increase in response to calls from the ruling Liberal Democratic Party. LDP policy chief Koichi Hagiuda has said the government should aim for an economic package worth 30 trillion yen to close the country's supply-demand gap of around 15 trillion yen on an annual basis.
Among inflation-relief measures, the government plans to reduce household utility bills, targeting electricity and city gas. Existing subsidies for oil wholesalers to lower gasoline and kerosene prices will be extended beyond December.
Russia's war against Ukraine has raised energy and food prices, while the yen's tumble to its lowest level in decades has exacerbated the pain for resource-scarce Japan by inflating import costs.
The rising cost of living crisis has come at one of the most challenging times for Kishida, who has seen his Cabinet's support ratings plunge over his decision to hold a state funeral for slain former Prime Minister Shinzo Abe, the country's longest-serving leader, who was powerful but divisive.
Public scrutiny of the government and the LDP has also intensified over dubious ties between party lawmakers and a controversial religious group.