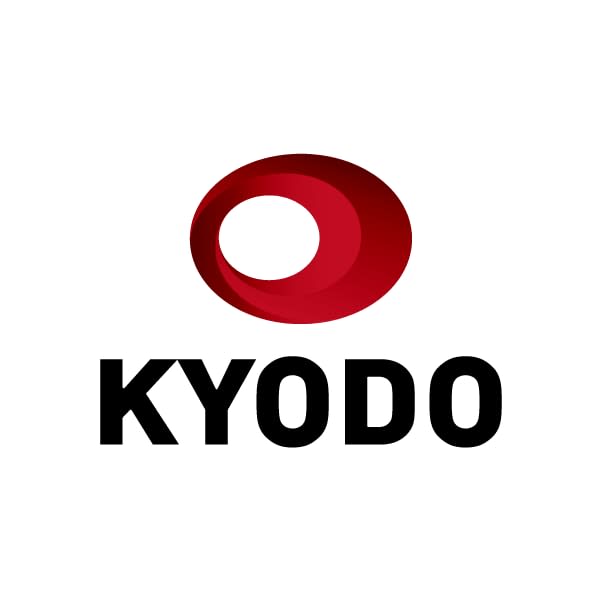 Japan and the European Union agreed in their economic dialogue Tuesday that they should lead the free and fair economic order as strategic partners, the Japanese government said, as authoritarian states such as China try to achieve their goals using coercive policies.
At their second meeting of a "high-level dialogue" held online on economic issues such as trade, investment and energy, Japanese ministers and European commissioners also shared the importance of securing stable energy and food supplies that have been threatened since the start of Russia's war on Ukraine, according to the Foreign Ministry.
Foreign Minister Yoshimasa Hayashi and Economy, Trade and Industry Minister Yasutoshi Nishimura attended from Japan, while Trade Commissioner Valdis Dombrovskis and Financial Services Commissioner Mairead McGuiness represented the EU.
They agreed that it is "important that Japan and EU, as strategic partners sharing fundamental values and pushing for free trade, will lead a free and fair economic order at the international community, at a time when the international order has been challenged," the ministry said.
During the talks, Nishimura stressed the importance of jointly tackling "attempts to be coercive based on economic power to meet their own respective interests" and addressing "market-distorting measures such as opaque industrial subsidies," according to the ministry, in a veiled reference to Beijing's economic practices.
Hayashi highlighted the need to promote "transparent and fair development finance," in an apparent criticism against China's "debt-trap diplomacy" policy, in which Beijing has been slammed for using debt as leverage to gain concessions from borrowing nations.
The four ministers also confirmed that Moscow's aggression against Ukraine, which began in February, is intolerable, and support for Ukraine should be continued in collaboration with the international community, including other members of the Group of Seven industrialized nations, the ministry said.
The first economic dialogue between Japan and EU was held in October 2018 in Tokyo, discussing their economic partnership agreement which took effect in 2019.