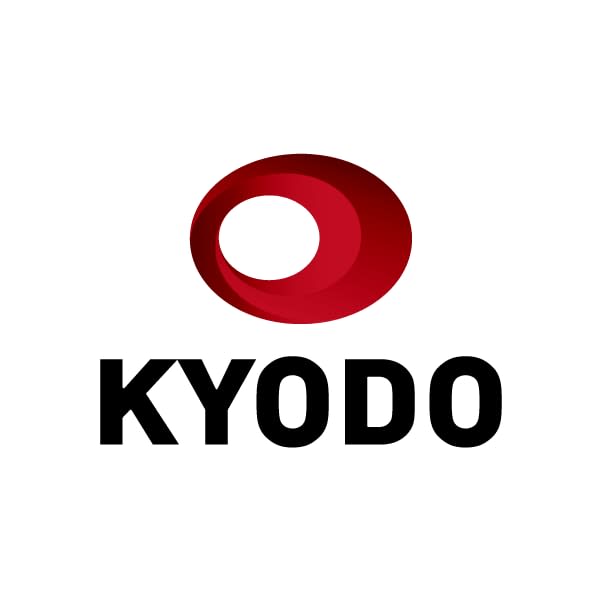 A Taiwanese company that has developed a COVID-19 vaccine will start providing free polymerase chain reaction testing later this week to recipients of its vaccine wishing to travel to Japan.
Medigen Vaccine Biologics Corp. has said the free service, from Friday to the end of the year, is aimed at addressing the inconvenience experienced by people who have received its protein-based COVID-19 vaccine that has not been approved by the Japanese government.
Currently, recipients of Taiwan's first domestically developed vaccine who wish to travel to Japan must either receive doses of other vaccines listed by the Japanese government or provide proof upon arrival of a negative PCR test.
Japan, a popular destination among Taiwanese people, reopened its borders to individual tourists on Oct. 11. The Central Epidemic Command Center estimates that at least 80,000 Taiwan residents will visit Japan by the end of the year.
The Taiwanese government has approved five COVID-19 vaccine brands. Of the over 63 million people who have received at least one dose, around 3 million have received the Medigen vaccine, accounting for about 5 percent of the total, the company said in a statement released Monday.
Medigen said it will cooperate with medical institutions in northern, central and southern Taiwan to provide the free PCR testing.
Foreign Minister Joseph Wu told a legislative committee on Wednesday that his ministry has been negotiating with the Japanese government about approving Medigen's COVID-19 vaccine.
Wu said Tokyo is reluctant to approve the vaccine because it has not obtained emergency use authorization from the World Health Organization.