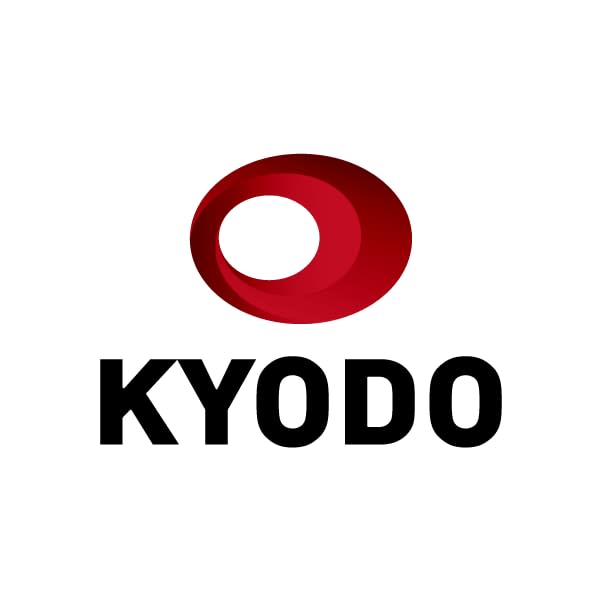 Nissan Motor Co. is considering investing up to 15 percent in a new electric vehicle venture Renault SA plans to set up, sources familiar with the matter said Thursday.
The investment plan comes as the two companies are discussing a plan for Renault to reduce its stake in Nissan from 43 percent to 15 percent amid a partnership review, which has recently entered its final stage.
Renault is scheduled to hold a briefing for investors about the new EV company on Nov. 8 and plans to announce on Nov. 15 the changed structure of the alliance, which also involves Mitsubishi Motors Corp., the sources said.
The three companies likely discussed Nissan's investment plan in the venture in an online meeting held Thursday, they said.
The French automaker is seeking to accelerate its shift to EV by tapping the knowhow of Nissan and Mitsubishi, which have a competitive advantage in the field. Renault is expected to have more than a 50 percent stake in the new EV venture, according to the sources.
Nissan, which has a 15 percent stake in its smaller partner -- though no voting rights due to French regulations -- has sought to reduce Renault's control over it, calling the relationship "unequal."
Renault became the top shareholder of Nissan in 1999 when the Japanese firm was on the cusp of bankruptcy, sending Carlos Ghosn to lead the overhaul.
Mitsubishi joined the alliance after Nissan acquired a 34 percent stake in it in 2016.