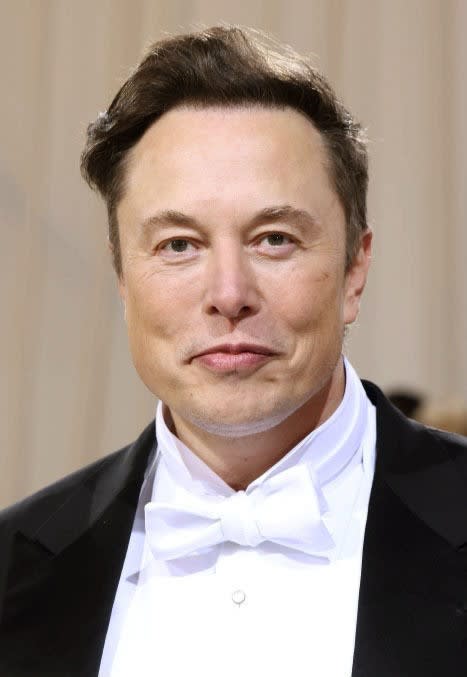 U.S. entrepreneur Elon Musk has completed the procedures to acquire Twitter Inc. for $44 billion through twists and turns since the deal was first agreed in April, including legal battles and his one-time withdrawal.
The finalization of the acquisition, dated Thursday, was confirmed in a document by the Securities and Exchange Commission.
U.S. media reported Musk fired executives, including CEO Parag Agrawal and CFO Ned Segal, and is set to take the post of new CEO.
Musk, a billionaire and CEO of electric vehicle maker Tesla Inc., bought out the San Francisco-based social network at $54.20 per share and reportedly plans to dismiss nearly 75 percent of the employees of the loss-making company faced with a decline of advertisement revenue and high labor costs.
Twitter has more than 200 million users worldwide and Japan is said to be the second largest market after the United States.
Musk said he was going to reexamine Twitter's policies of deleting posts it believes are inappropriate and freezing some accounts to secure "free speech" on the network.