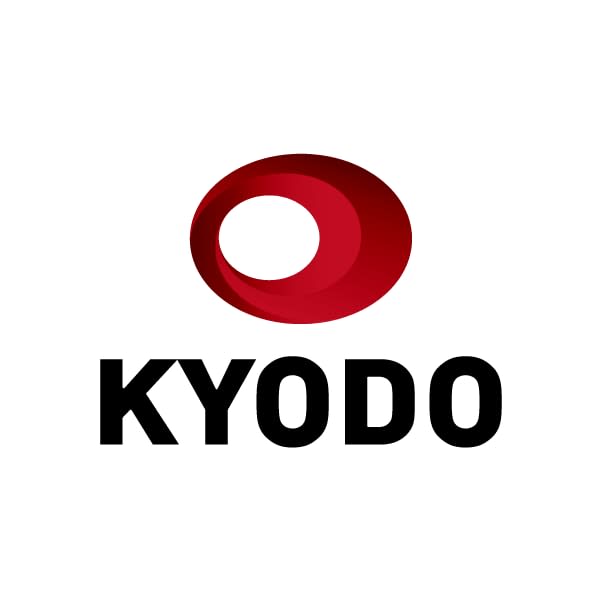 Japanese Prime Minister Fumio Kishida will meet with Toyota Motor Corp. President Akio Toyoda on Wednesday to discuss promoting decarbonization in the auto industry, the government said.
Kishida sees green transformation as a critical component of his vision for a "new capitalism," and has pledged to step up efforts to achieve a carbon neutral society by 2050.
The Kishida administration plans to consider in tandem with the private sector how the auto industry can lead the world in decarbonization, Chief Cabinet Secretary Hirokazu Matsuno, the top government spokesman, said at a news conference on Tuesday.
In June, the Japan Business Federation, or Keidanren, the country's most powerful business lobby, set up a committee on the auto-related mobility industry in a bid to make the sector in Japan globally competitive.
Kishida, who visited Toyota's electric vehicle factory in Toyota in the central prefecture of Aichi in June, has expressed eagerness to establish a framework to exchange views between government officials and auto industry executives.
During the meeting on Wednesday with Toyoda, along with Keidanren head Masakazu Tokura and other private-sector leaders, Kishida also plans to call for raising wages in the auto industry, government sources said.
With Japanese households confronting rising prices without wage growth, Kishida has been keen to implement measures such as tax breaks to get companies to hike salaries.
Toyota, one of the biggest carmakers in the world, has a strong influence in setting the direction of the country's spring wage negotiations between management and labor unions, called "shunto," every year.